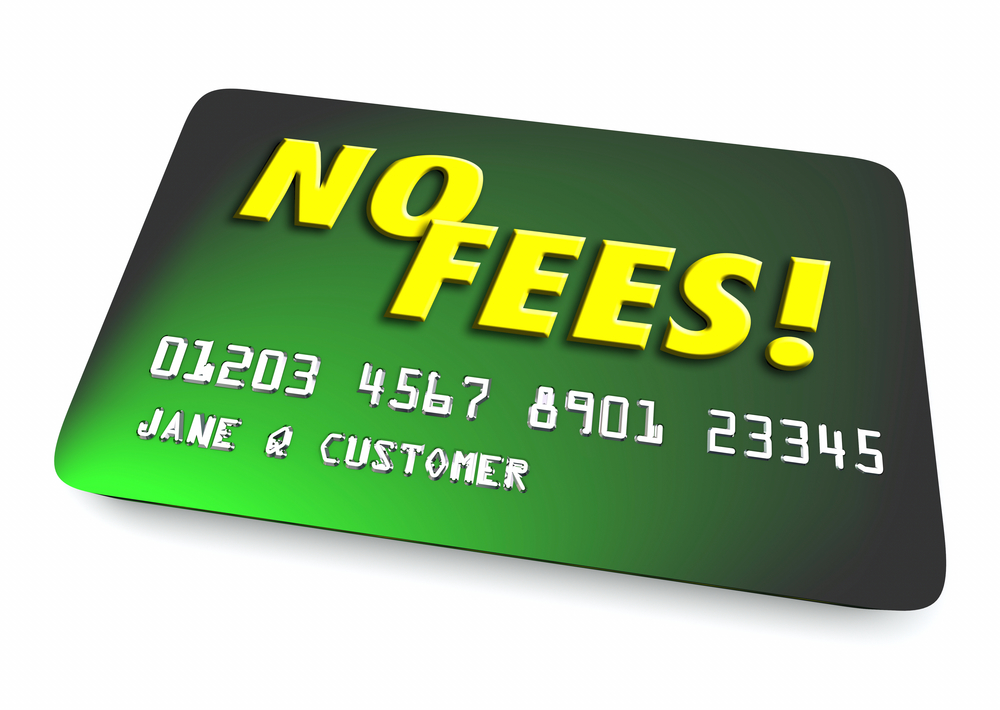 The Best No Fee Checking Accounts in Canada 2020
A chequing fee is a necessity when it comes to day-to-day banking, however, the monthly rates for some of these accounts can be a bit disheartening, especially if you are trying to save. Which is why you may want to consider a no-fee chequing account.
No fee chequing accounts tend to have a reputation for being very basic and only allowing a limited number of withdrawals. For some Canadian banks, especially the big ones, this is still very much the case. However, because online banks have fewer fees and costs than the typical brick-and-mortat banks, we're starting to see more no-fee chequing accounts with better perks. In fact, you can now find free chequing accounts with extra features and options that offer more than accounts with pricey monthly fees. So, if you are looking for banks in Canada with no fees, then here are our top picks for the best no fee banks in Canada.
Tangerine's No-Fee Daily Chequing account has no fees and offers unlimited daily transactions and e-mail transfers. It's also one of the few chequing accounts in Canada that offer interest. It's a tiered interest rate, which starts at 0.15% and goes up to 0.65%, there is no minimum or maximum. New account holders will also receive their first cheque book for free.
Due to the fact that Tangerine is an online bank, there are no branches. However, you can take care of all of your banking needs online or over the phone. Tangerine is also under Scotiabank's Global ATM Alliance which means customers have free access to ATMs both Canada-wide and world-wide.
Online bank Motive Financial offers a couple of different choices for free checking accounts. The Motive Cha-Ching Chequing Account is a great option especially for those who rely regularly on e-transfers (their second free checking account, Motive Chequing, charges for Interac e-transfers).
This no fee banking account offers unlimited money withdrawals including online bill payments, ATM withdrawals, Interac purchases and e-transfers. Additionally, new account holders will receive their first 50 personalized cheques free of charge. The real benefit, however, is the ability to earn interest on your account. With the Motive Cha-Ching Chequing Account, you will earn a flat rate of 0.25% on your balance, no minimum requirement.


The Motusbank No-Fee Chequing Account has, as you guessed, no monthly fees. Cardholders will also receive unlimited Interac e-transfers and debit purchases. This chequing account also offers interest at a flat rate of 0.50%, no minimum balance required. Plus, your first order of 25 cheques is free.
Another benefit of choosing Motusbank is that your eligible deposits will be insured by the CIDC (up to $100,000). Motusbank customers also have no-fee access to more than 3,700 ATMs across Canada.



Duca isn't a bank, it's actually a credit union, however, Duca does offer a free chequing account for Canadians, or, as they call it, a No Fee Chequing Bundle. With this no-fee chequing accounts, clients will have access to unlimited transactions including deposits, withdrawals, bill payments, ETFs (electronic funds transfer) and interact purchases. Duca has its own ATMs, but is also part of THE EXCHANGE Network ATMs making it easy to withdraw money across Canada. It's a basic account, but if you are just looking for something with no fees then the Duca No Fee Chequing Account might be a good option.
Our final features option for the best free chequing accounts in Canada is the Simplii No Fee Chequing Account. This no-fee banking account offers unlimited debit purchases, bill payments, withdrawals, and e-transfers. Simplii is also associated with CIBC which means that cardholders have free access to more than 3,4000 CIBC ATMs across Canada.
The Simplii No Fee Chequing Account also allows account holders to earn interest on their balances. The rate is tiered at starts at 0.05% and goes up to 0.50%. There are no minimum or maximum account requirements.
In the past, no fee banks in Canada were basic and offered minimal benefits and functions. Today, however, that's changed. As you can see from this article, no fee chequing accounts sometimes come with some great perks like freebies and interest rates. Plus, sometimes the no fee chequing accounts end up being a better deal than the paid accounts which just goes to show why it's important to do your research and shop around.