BMO - 5 Year Fixed Prince Edward Island Rate
Lender: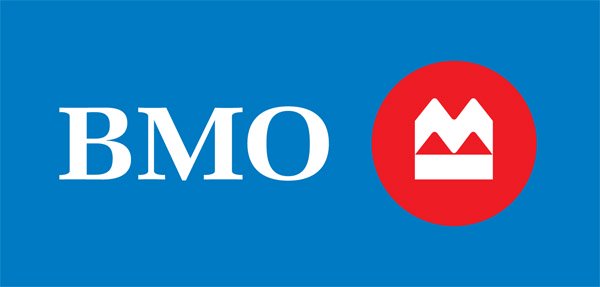 Yes
Rate Hold
The amount of time that a lender will guarantee a loan's interest rate. (Usually between 60 and 120 days).
Yes
Monthly Prepayment
You can increase your monthly mortgage payment to pay down your mortgage faster.
Yes
Annual Prepayment
You can make a lump-sum payment each year to pay down your mortgage faster.
Report an Error
Whether you're looking for your first home, buying another property, or refinancing your mortgage, BMO can make things a little easier with:
Mortgage rates with a 130-day mortgage rate guarantee – the longest of any major bank in Canada††
Accelerated payment options to help you pay your mortgage faster
Knowledgeable Mortgage Specialists who come to you
Not ready yet for a mortgage. You can sign up for our mortgage rates alert and you will be notified when the rates change.