About this blog


My Rate Compass is a personal finance portal dedicated to financial fitness and wellness.
We help Canadian consumers evaluate and understand their options to make informed decisions when choosing financial products and services.
My Rate Compass is a one-stop shop for selecting the best financial products.
We offer objective and valuable information to help you search, compare and choose credit cards, loans, mortgages, bank accounts, and insurances. We analyze hundreds of products with our comparison engines, assess the features and benefits with an unbiased lens to create clarity and help our readers choose the best option that suit their needs.
We are a financial technology blog that aims to provide clarity to consumers with the best personal financial planning advice online.
About me


My name is Mohamed Konate, I am the founder of My Rate Compass, based out of Toronto.


I hold a Bachelor in Business Administration from the University of Quebec in Montreal, a Master in International Business from the University of Sherbrooke in Quebec, a certificate in project management from the University of Toronto and a Marketing Strategy diploma from Cornell University.


I started this blog to share my passion for personal finance which was sparked at a young age. My mom, a former bank executive with nearly 30 years of experience in banking instilled in me the importance of financial literacy and money management.


I am a former financial service professional and marketing consultant. Additionally, I worked for many years at several major Canadian financial institutions where I managed the marketing strategy around various financial products ranging from credit cards to lines of credit.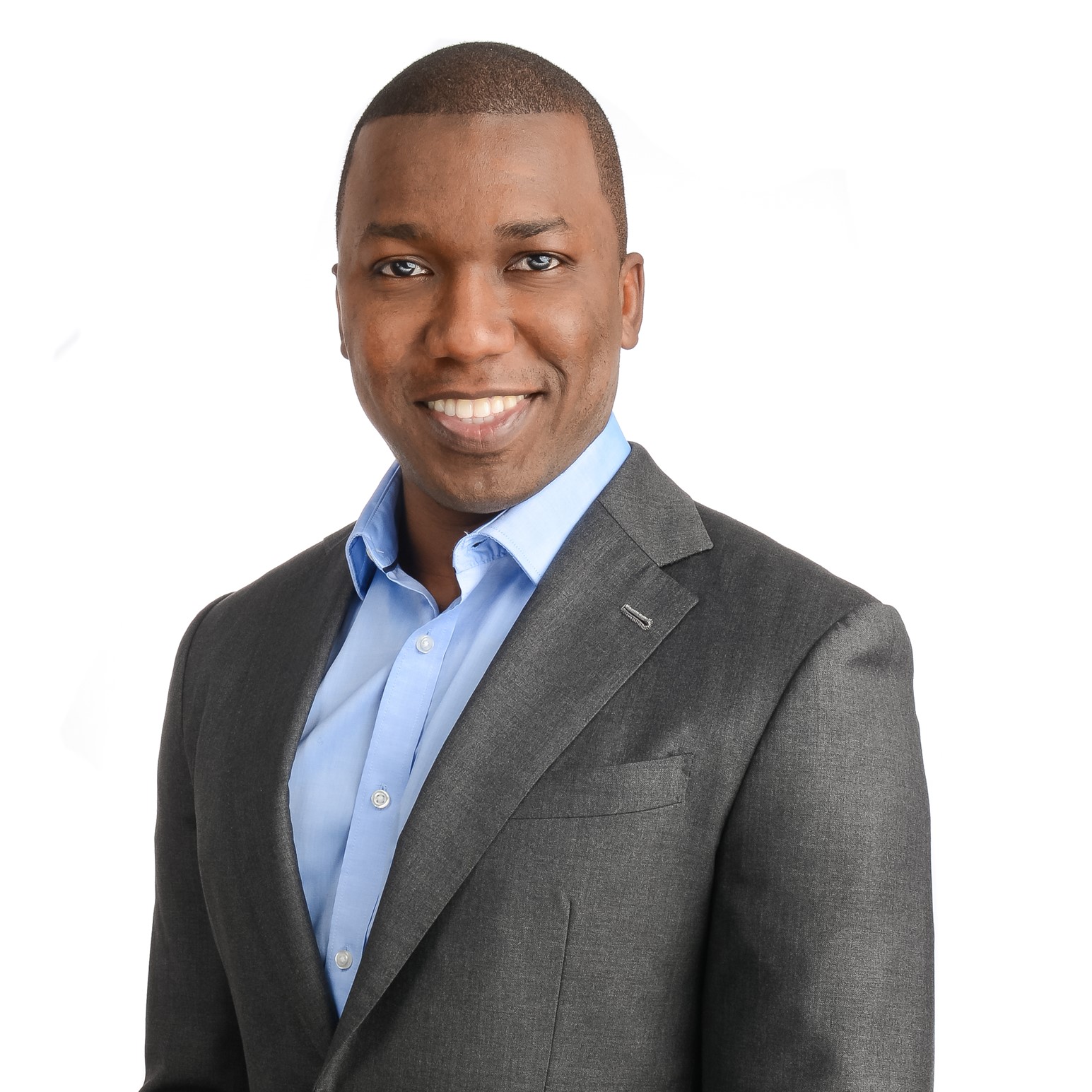 How the site got launched


Throughout the years working in the financial services industry many of the people in my network often asked me questions related to choosing or selecting the best credit cards.


I reflected and observed that what they were truly seeking was objective and unbiased advice to either assess their current credit card(s) or decide on which one to get next based on their needs.


This was the beginning of the journey that led to writing the Canadian Credit Card Guidebook followed by the launch of this blog in 2019. My banking experience has provided me a lot of knowledge and insight that I would like to share with our readers.
Mission


Our mission is to help consumers make the most informed financial decisions and take control of their finances through financial literacy. We offer tools and resources to inform, educate, and empower people to choose the best financial products and services.


Join our financial community


Sign up for our newsletter and get personal finance tips and resources straight to your email inbox.



Address:
My Rate Compass
18 King Street East, Suite 1400
Toronto, Ontario
M5C 1C4
Phone: 1(800) 571-2153
Fax: 1(800) 571-8576