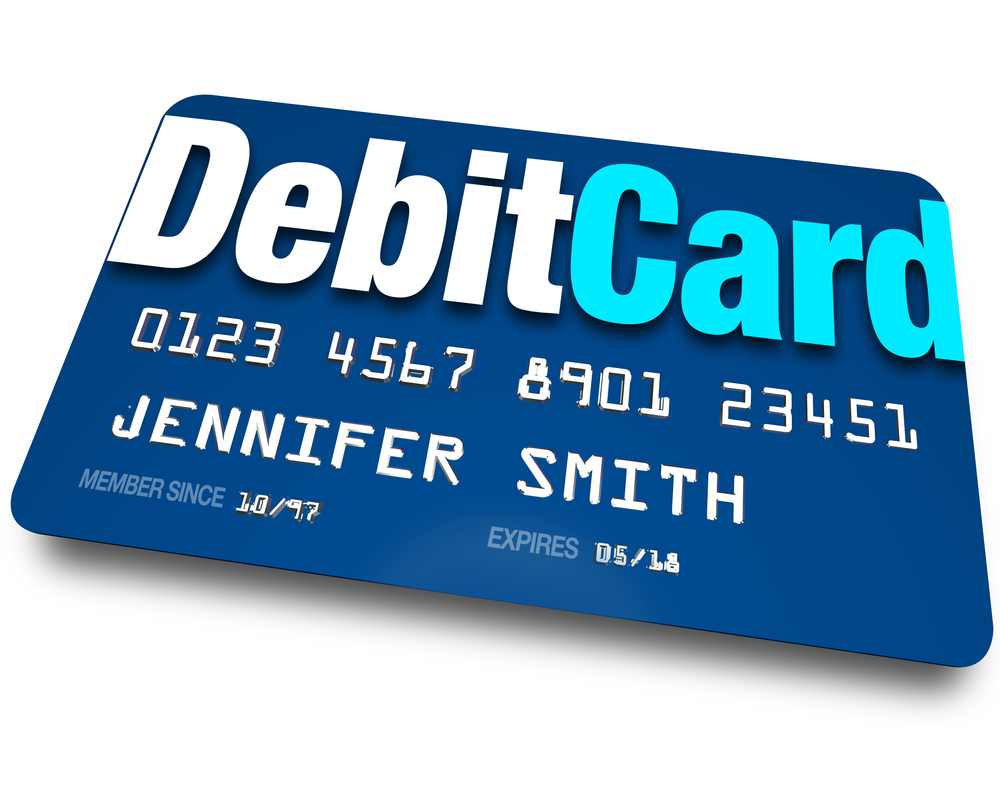 The Best Chequing Accounts in Canada 2020
A chequing account is essential when it comes to personal banking. This is the account that you will use the most in managing your personal finances and cash flow and should support a variety of common banking activities such as deposits, ATM transactions, bill payments, and money transfers. However, while these accounts should all have the same basic functions, not all chequing accounts are made equal. Some are free while others have monthly fees. Some accounts have additional benefits and perks such as interest or rewards, while others only offer the basics. So, to help you find the right chequing account for you, we're sharing our favourites in this article on the best chequing accounts in Canada 2019.


Online bank Tangerine only offers one chequing account at this time; the No-Fee Daily Chequing Account. However, despite the lack of options, this Tangerine account is one of the best Canadian bank accounts on offer.
Tangerine's No-Fee Daily Chequing account has no fees and offers unlimited daily transactions and e-mail transfers. It's also one of the few chequing accounts in Canada that offer interest. It's a tiered interest rate, which starts at 0.15% and goes up to 0.65%, there is no minimum or maximum. New account holders will also receive their first cheque book for free.
Due to the fact that Tangerine is an online bank, there are no branches. However, you can take care of all of your banking needs online or over the phone. Tangerine is also under Scotiabank's Global ATM Alliance which means customers have free access to ATMs both Canada-wide and world-wide. It's easily one of the best chequing accounts in Canada.


Scotiabank is known to be one of the best banks in Canada, and they have a few options when it comes to chequing accounts, however, the Scotia One Account is a firm favourite for chequing accounts in Canada thanks to the fact that it is a rewards account.
Customers can choose between two rewards program options. The first is for SCENE points which is ideal for those who love movies and entertainment. The second option is Scotia Rewards Points which can be used for travel. Both options will give you 10,000 rewards points as a sign-up bonus, plus, you'll earn more rewards on every transaction you make using your Scotia One debit card.
This chequing account does have a monthly fee of $13.95. However, this fee is waived if you maintain a minimum balance of $4000 in the account and you have unlimited Scotiabank ATM transactions.


Motusbank is another great option that is making a name for itself as one of the best Canadian banks. Motusbank, like Tangerine, is also an online bank but what it lacks in terms of brick-and-mortar offices it makes up for with great chequing account benefits and perks.
The Motusbank No-Fee Chequing Account has, as you guessed, no monthly fees. Cardholders will also receive unlimited Interac e-transfers and debit purchases. This chequing account also offers interest at a flat rate of 0.50%, no minimum balance required. Plus, your first order of 25 cheques is free.
Another benefit of choosing Motusbank is that your eligible deposits will be insured by the CIDC (up to $100,000). Motusbank customers also have no-fee access to more than 3,700 ATMs across Canada.



TD Bank definitely holds a spot as one of the best banks in Canada for personal banking. As such, it's no surprise that they have some great options for chequing accounts including options for youths and students.
For a regular chequing account, consider the TD Unlimited Chequing Account. This account allows for unlimited free transactions, unlimited free Interac e-transfers, and includes no TD fees on any ATMs within Canada.
This chequing account does have a monthly fee of $15.95, however that fee will be waived if you maintain a minimum balance of $4000 in the account. The TD Unlimited Chequing Account also comes with a couple of additional perks including TD Fraud Alerts and $20 off the annual fee (first year only) for your choice of one of five TD Credit Cards.



RBC has a reputation for offering some of the best bank accounts in Canada. They actually offer 4 different types of chequing accounts, however, their basic Day to Day Banking chequing account is always a solid choice.
Cardholders have access to 12 free monthly ATM, teller-assisted, or cheque transactions (after this, all transactions are $1 each). Interac e-transfers, however, are free and unlimited. Cardholders also have the option of linking their RBC debit card to their Petro Points card to save on fuel. Linked accounts will save $0.03 per litre at Petro-Canada stations plus, using your card will earn you 20% more Petro-Points.
There is a fee associated with the RBC Day to Day Banking account; $4 per month. However, this fee can be waived if you are a senior, are a Registered Disability Savings Plan beneficiary, or have multiple (2+) eligible RBC products.




CIBC is another household name when it comes to banking in Canada. Like the other major Canadian banks on this list, CIBC offers a few options for chequing accounts, however, the CIBC Smart Account is a great pick.
The CIBC Smart Account stands out thanks to its flexibility. For those who can make do with 12 or fewer transactions per month, the monthly fee is only $4.95. However, for those who need more, you can have unlimited monthly transactions for $14.95. These rates can differ month to month depending on your banking needs.
A chequing account is something that every Canadian should have, but the type of chequing account you need will depend on your banking needs and habits. From basic accounts to unlimited options, this list of the best chequing accounts in Canada should help you select the best account for your personal finance goals.