BMO - 7 Year Fixed Ontario Rate
Lender: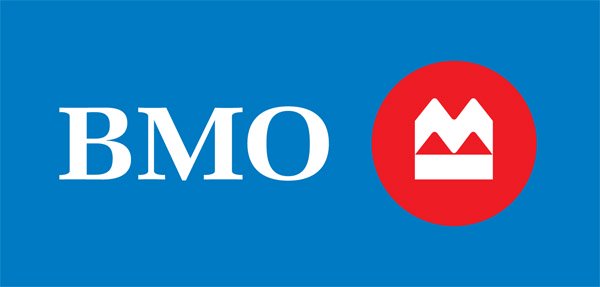 Yes
Rate Hold
The amount of time that a lender will guarantee a loan's interest rate. (Usually between 60 and 120 days).
Yes
Monthly Prepayment
You can increase your monthly mortgage payment to pay down your mortgage faster.
Yes
Annual Prepayment
You can make a lump-sum payment each year to pay down your mortgage faster.
Report an Error
Limited Time Mortgage offers from BMO


Mortgages for new home buyers

Save $1,000 In Legal Fees** With A New BMO Mortgage. Offer Ends February 17, 2023!
Mortgages for Switchers
Switch Your Mortgage to BMO and Get Up To $4,200 Cash Back.* Offer Ends February 17, 2023


Whether you're looking for your first home, buying another property, or refinancing your mortgage, BMO can make things a little easier with:
Mortgage rates with a 130-day mortgage rate guarantee – the longest of any major bank in Canada††
Accelerated payment options to help you pay your mortgage faster
Knowledgeable Mortgage Specialists who come to you
Not ready yet for a mortgage. You can sign up for our mortgage rates alert and you will be notified when the rates change.