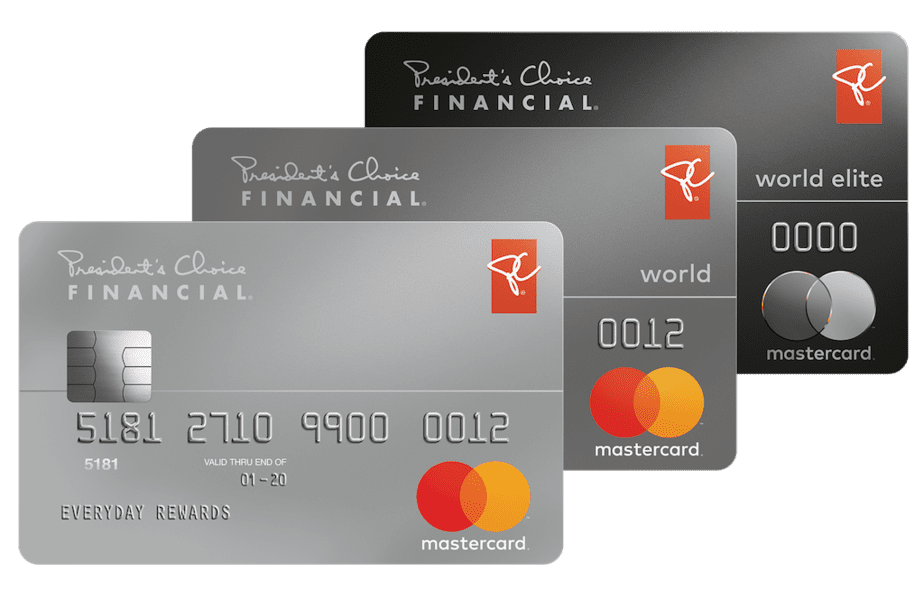 Does PC financial MasterCard have car rental insurance?
The PC Financial Mastercard that has card rental insurance is the President's Choice Financial World Elite Mastercard.
This card offers Car Rental Collision/Loss Damage Waiver Insurance.
It provides Collision damage and theft protection for your car rental needs.
Read our review on the PC World Elite Mastercard here.