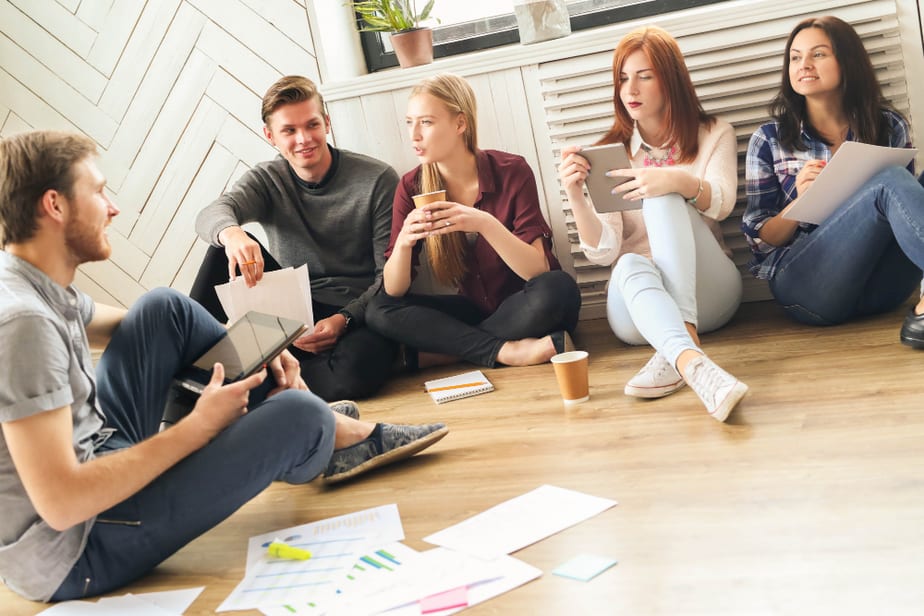 There is a great paradox when it comes to student credit cards: One, you have to be a student to get one. Two, being a student doesn't automatically qualify you for one.
Getting a credit card for students is a real head-scratcher, but this guide can help you navigate through the basics on how to choose a student credit card and find the best student credit cards in canada.
What is a student credit card?
Student credit cards are designed for students ages 18 to 21 who want to build their credit history. These cards have lower credit limits than other types of credit cards in Canada. They also come with rewards specifically tailored to students.
How do I qualify for a student credit card?
You still need to have a proof of income to qualify for a student credit card. This may include income from a part-time or full-time job or money that is regularly deposited to your bank account.
If you don't qualify for a student credit card, you might want to consider secured credit cards. These cards require a deposit, but are also useful for building credit.
I have qualified for my first credit card, now what?
You may be thrilled to know that you have qualified for a student credit card, but ) remember that a credit card comes with great responsibilities. Use your credit card wisely, and you may qualify for a bigger loan in the future. On the other hand, use it wrongly and it can damage your credit score.
Here are a few tips on how to choose your student credit card:
1. Know the terms. Here are some of the things that you need to know when looking for a student credit card: Annual Percentage Rate (APR), introductory interest rate, minimum repayment terms, annual fee, and rewards.

2. Look for student credit cards with no annual fees. This can save you money, especially if you always pay your balance in full.
3. Shop around for the lowest interest rates. You can do this by comparing credit cards online. However, because you are still building your credit, expect interest rates to be high. However, this should not be a problem if you pay your bill on time and in full.
4. Check the foreign transaction fee. This is important if you plan on studying across the border.
5. Know your limit. If this is your first time using a credit card, be conservative with your limit. Look at your credit card like training wheels which help you manage your finances and credit. Choosing a lower credit limit ($500 instead of $3000) helps avoid overspending. You can always request for an increase on the credit limit after a good history of credit payment.
6. Watch out for fees. Aside from annual fees, you need to look at late payment fees and over-limit fees. Ensurethat these fees do not catch you by surprise.
7. Use a credit card comparison tool. A comparison website is an easy way to compare student credit cards from different providers. It gives key information about each card, to help you find the one that suits your needs.
With different kinds of student credit cards available in Canada, it can be challenging to pick the right one. However, by comparing student credit cards online, you can choose a student credit card that fits your financial goals and lifestyle.