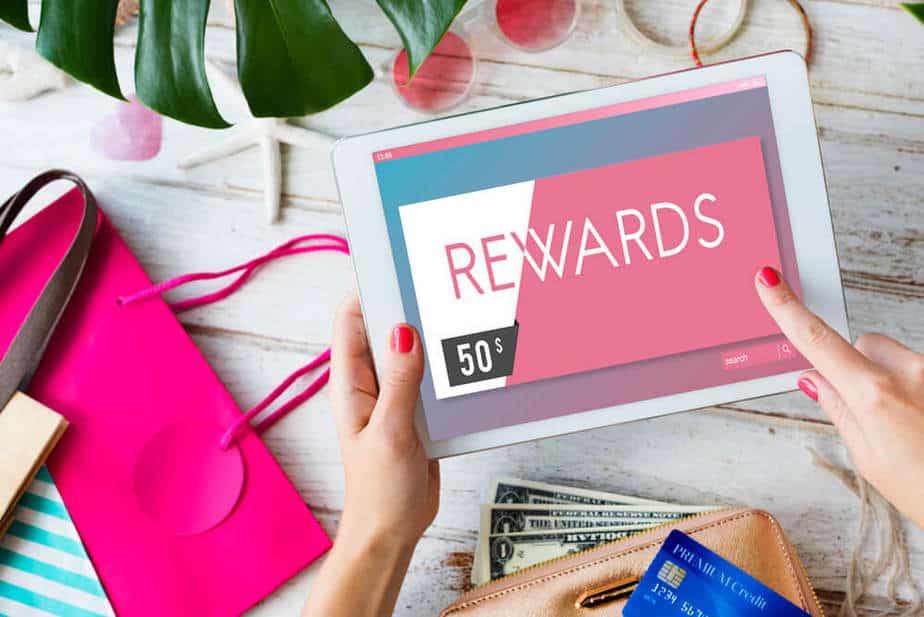 Are you getting the most out of your credit card? If you are using your credit card for daily expenses and are paying off your balance each month, then you might want to look into the different credit card rewards programs.
What are the different types of credit card rewards?
There are different rewards for different cards. The most common are cash back, travel points, store points, and free gas. Let's have a look at each of them:
Cashback rewards – Cash back rewards are rebates and typically range from 0.75% – 4.00% of your purchase. These rebates can be used as cash, and can be mailed to you as a cheque, transferred to your bank account, or applied to your statement.
Travel points – These credit card rewards usually come in the form of air miles and can be used to purchase airplane tickets and free flights. Travel points are also used to redeem perks such as hotel stays and car rentals. Best for travelers, some credit cards also offer more points for travel purchases.
Store points – Store credit cards are provided by select retailers such as Wal-Mart, Costco, Home Depot, Ikea, and HBC, to name a few. Points are earned from purchases, not necessarily from the same store, and can be used to redeem merchandise from their store.
Free gas – Gas rewards credit cards allow you to earn points for purchases (up to 2x for gas purchases) that can be used at specific gas stations. These cards also give additional discounts on select gas and tire
Other rewards – Some credit cards also include other rewards such as insurance products. They come at no added cost and bring value during unforeseen events.
Ready to find the best credit card for you?

Use our credit card comparison tool

Compare Now
How to choose the best credit cards rewards program
Before deciding to apply for your next credit card, consider your monthly spending and rewards preference.
Think about your spending habits. Where do most of your credit card purchases go? Some credit cards offer 2x – 3x points for specific purchases like groceries, restaurants, gas, and travel.
Consider the sign-bonus and terms. Some cards offer more bonus points, cash back and travel mileage as a sign-up bonus. Look into these terms and see how they fit in the long-term picture.
Decide how you want to claim your reward. If want additional spending money each month, then a cash back rewards program would be the ideal choice. On the other hand, if you frequent grocery stores or gas stations, then credit cards linked to your favorite stores may give you better rewards.
Compare credit card rewards in an instant
Finding the right credit card is easy when you have the right tools. By using our online credit card comparison tool, you can easily compare credit cards on the spot. It compares up to three credit cards side by side based on fees, rewards, and interest rates, giving you the information you need to make the smartest choice.Our experts at myratecompass.ca have compiled a list of the best credit cards in Canada in each major category.