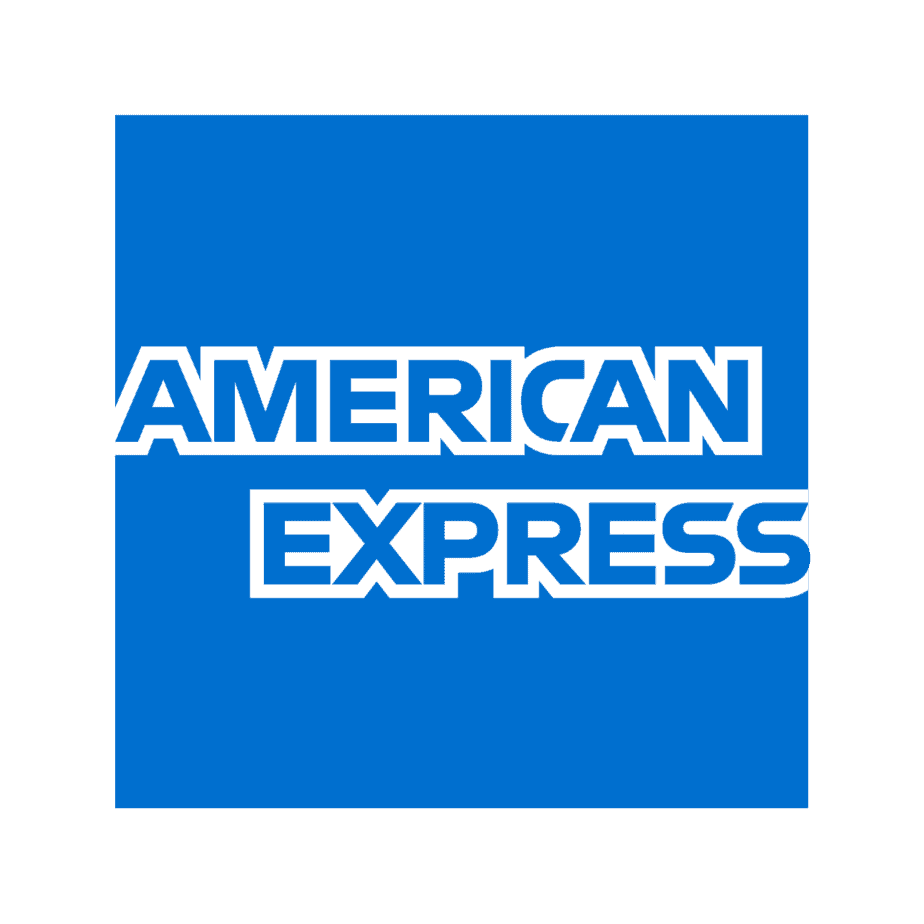 Where is American Express Accepted in Canada?
If you're an American Express cardholder, you may be wondering where your card will be accepted. The good news is that American Express is widely accepted in Canada, so you'll be able to use it for most of your purchases. Here's a closer look at where American Express is accepted in Canada.
Most Canadian merchants accept American Express, though there are some exceptions. For instance, government offices, such as Canada Post and Service Canada, do not accept American Express for payment. Some gas stations also don't accept American Express cards. However, most other retailers—including department stores, supermarkets and convenience stores—accept American Express cards.
You can use your American Express card to make purchases online in Canada as well. Most major online retailers will accept your card, including Amazon Canada and Ebay Canada. You should always check the terms of a website before making a purchase to make sure they accept American Express payments.
American Express cards are widely accepted in Canada, so you should have no trouble using them for most of your purchases while travelling there. Remember to always check the terms and conditions of a vendor before making any purchases, just to make sure that they accept American Express cards. That way, you can make sure you get the best value out of each purchase!
American Express credit cards are rated among the best credit cards in Canada in many categories.
They have outstanding rewards, features and benefits however there is a perception by many Canadians that these cards are not widely accepted across Canada.
Below is a high level list of retailers that accept American Express:
Grocery Stores: Walmart , Metro, Sobeys, Whole Foods Markets ,Longo's, Safeway, Rabba, 7-Eleven,Pusateri's.
Gas stations: Petro Canada, Esso, Shell Canada, Ultramar,Irving Oil, Co-Op Gas Bars, Race Trac, Pioneer Energy, Fast Gas

Travel: Air Canada, WestJet, Air Transat, Flight Centre,Celebrity Cruises, Budget. Avis, Hertz, Porter Airlines, Royal Caribbean Cruises, Sunwing Tours.
Hotels: Fairmont Resorts & Hotels, Starwood Hotels, Hilton Hotels & Resorts, Holiday Inn Hotels.
Home: Home Depot, The Brick , Leon's, Lowe's, Hudson's Bay ,Restoration Hardware, Sleep Country Canada, IKEA.
Pharmacy: Jean Coutu, Rexall, Uniprix, London Drugs, Uniprix


Other American Express Credit Card FAQs

Do I have travel insurance with my American Express card ?
Does Best Buy accept American Express?
Does IKEA accept American Express?