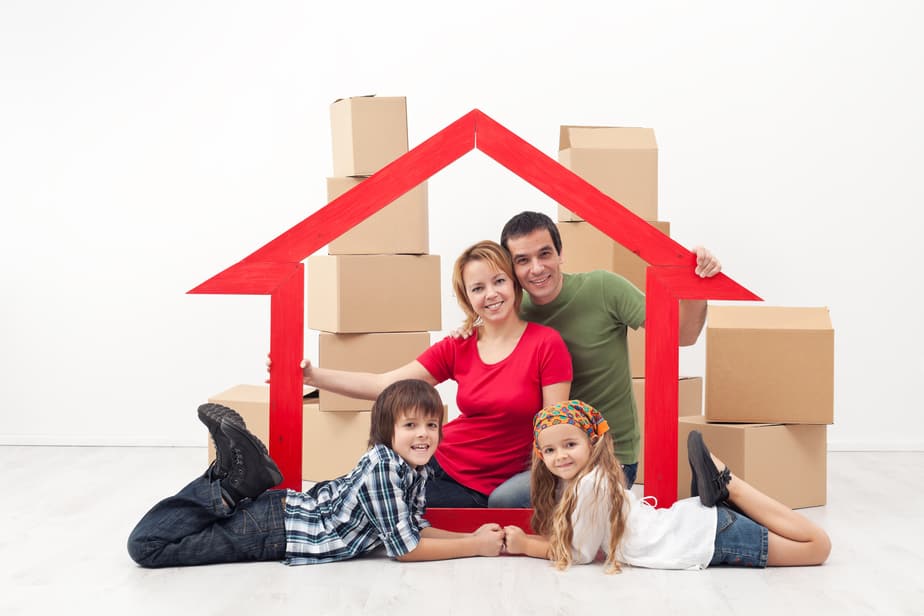 Mortgage Amortization Explained
Amortization for your mortgage is the length of time it takes for the loan to be paid off. In Canada, the maximum mortgage amortization period depends on the down payment amount. The limits are a maximum of 25 years when the down payment is lower than 20% of the property's purchase price and a maximum of 35 years if the down payment is 20% or higher.

Mortgages with less than a 20% down payment must be insured for mortgage default, commonly referred to as CMHC insurance. This protects the lender in the event the borrower cannot continue making their payments and defaults on the loan. With the added risk of a low-down payment mortgage, lenders and the CMHC want to recoup their loan in a shorter period of time as compared to a traditional mortgage. With down payments of 20% or higher, you may opt to decline CMHC insurance. This lower ratio mortgage means that amortization periods can be stretched to 30 or even 35 years.
While a longer amortization period reduces the payment amount, it means that you will end up with higher interest expenses over the term of the mortgage. Let's take a look at the advantages and disadvantages of mortgages with long and short amortization periods:
Short (up to 25 years)
Long (up to 35 years)
Pros

– Option for lower down payments (as low as 5%)

– Pay less interest over the term of the mortgage

– Pay off the mortgage sooner

– Lower mortgage payments
Cons
– Higher mortgage payments

– Minimum down payment of 20%

– Pay more interest over the term of the mortgage

– Takes longer to pay off the mortgage
Choosing the Right Mortgage Amortization Period
In Canada, the most common amortization period is 25 years or less, considering that the majority of Canadians opted to pay a lower down payment. When deciding whether to go with longer or shorter amortization terms, there are several things to consider. Typically, you would want to go with a longer mortgage amortization period when you are a first-time homebuyer and are unfamiliar with the costs of home ownership. If you have concerns about the long-term stability of your job, or if the mortgage payments become unaffordable with shorter amortization periods, a longer mortgage amortization period is ideal. A shorter amortization period might be suitable if you have stable and predictable cash flows and wish to pay off your mortgage sooner.
You should carefully calculate available funds for a down payment and evaluate your budget to determine which amortization period works best for you. Another thing to keep in mind is that most lenders offer prepayment privileges where you can either increase the amount of your scheduled payments or make a lump sum payment to pay off the loan sooner. Make sure to speak with your lender to discuss what your options are, as there may be penalties for exceeding the privileges set out in the terms of the mortgage.