Reading Time:
8
Min
Apple Credit Card for Canadians -Full 2023 Review
A growing number of Canadian residents are becoming Apple fans in 2023. What's truly amazing is that they are not falling in love with this Silicon Valley giant due to their laptops or smartphones, but because of their innovative credit card.
Since Apple launched its first credit card in March 2019, a growing number of Canadians have become poised to try out it. Even though this card is only available in the US at the moment, it's important to be aware of its perks and features, especially as Tim Cook is planning on expanding in new markets, including Europe, Canada and Australia.
In the Great White North, the Apple Credit card is a hot topic of discussion among journalists, finance enthusiasts, and of course regular Apple fans. In this Apple credit card review, we want to take a closer look at how this card works and it can allow you to stay on top of your finances in the years to come.
Apple Credit Card – The Basics
The credit card labelled "Apple" is actually a credit card issued by MasterCard in collaboration with Goldman Sacks. Of course, it belongs to Apple and has some of the innovative features that are the legacy of Steve Jobs.
This is a digital credit card that can be carried on the Apple Wallet app. In other words, iPhone and Apple Watch users will find it super easy to pay with their devices, without having to use a physical card. Unfortunately, this card won't be available on Android devices, but that's a risk Apple will always take, especially as they have their own rabid database.
In order to authorize payment in Apple Pay, customers need to simply verify their digital identity via fingerprint or facial verification. Because there still are places in the US and Canada that do not accept NFC payments, the company will also offer a free physical card made of titanium.
What's truly amazing is that the card does not include the CVV security code, card number, signature or expiration date. All of these details will only be available on the app. This measure has been taken in order to prevent identity theft and protect users from getting their card information stolen. Inside the app, you can quickly generate a new card number, especially if you're afraid your digital information might be at risk.
Who is the Apple Credit Card for?
The Apple credit card is perfect for anyone already an Apple fan, who is using or wants to use the Apple Wallet. This card is perfect for deal seekers or savvy savers who want to get exceptional savings and money-back benefits.
What are some of the Top Features of the Apple Credit Card?
The Apple credit card gives you the following features and benefits:
– 3% cashback on all your Apple purchases
– 1% cashback if you choose to use your physical card
– 2% cashback on all purchases through the Apple Wallet app
– No annual fees
– No fees for foreign transactions or late payment fees
– The cashback is being calculated and given to you on a daily basis
– Super quick to use: you can start using your virtual card within minutes from applying
– The titanium, laser-etched physical card contains no information on it
– Comes with a wide range of financial-management tools
Apple Credit Card Features Explained
In terms of interest rate, Apple will offer you money with a pre-definite APR of between 13% and 24%. It all depends on your credit score and your "loyalty" to Apple products. When it comes to the cashback rewards, you get a whopping 3% for any purchase you perform in the Apple-verse. Basically, you'll get 3% for your Apple Music subscription, buying a new Mac or getting your hands on the first HomePod.
This is quite impressive, especially if you're spending over $1,000 on your Apple purchases once in a while. You'll get $50 or more back every few months, which can only grow.
You also get a 2% on all the purchases you make with the virtual card and 1% for the purchases you make with the physical Apple credit card. Again, if you make purchases of over $300 each month, that could easily amount to over $10 on a monthly basis, plus another $10 from your Apple purchases. You can get between $20 and $50 back each month depending on your purchases, which is excellent for financial-mindful Canadians.
Now, when it comes to the app, you can expect to enjoy a superior experience. The navigation is smooth, with a clean, colour-rich interface that makes it super easy for you to stay in control of your finances. You can easily track your spending, see the interest in real-time, and also see exactly your transactions. Instead of showing you obscure merchant codes, you'll get to see actual names of the merchants, so you can easily see where your money has gone.
In terms of financial management tools, the app allows you to see your transactions by category and stay on top of any new expense. You can also use analytics to improve your credit score. Two other useful tools are the budgeting tool and the credit card debt tool which can show you how the amount you use on a monthly basis can affect your interest.
In the US, a growing number of retailers and companies accept the Apple Card. In Canada, soon after this credit card from Apple will be launched, most of the retailers will already be prepared to accept it, because of the huge demand from the public.
The Bottom Line
This new card will certainly make your life easier and will help you become savvier about your finances. Stay tuned for its launch and until then prepare to become an Apple fan and try out their devices and use their services.
The new Apple credit card will certainly be more than welcomed on the Canadian market. Even if it already has some strong competitors on our market, such as the American Express Cobalt Card, Tangerine money-back card, SimplyCash Preferred, or the Scotia Momentum Visa Infinite Card, the Apple card has the potential to smash all of its "foes".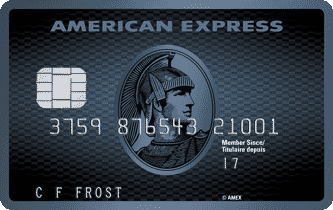 Welcome Bonus: Earn up to 30,000 Membership Rewards® points
Annual Fee: $120
Purchases Interest Rate: 20.99%
Cash Advance Interest Rate: 21.99%
Average to Excellent (670-900)
One reason the American Express CobaltTM Card is so popular is because of the quick rewards that come with it. Points can be earned on everyday purchases which is what makes the earnings accumulate so rapidly. On food and drinks, such as grocery, restaurant, food delivery, bar and cafe purchases, cardholders earn five points per dollar spent.
Points can be redeemed to cover the cost of flights and accommodation with 1,000 points being equivalent to $10. Flights don't have any blackout dates and you can choose any airline you'd like. In addition, the points can be used to cover fees and taxes. If you don't have an upcoming trip, you can also spend your points on events through Ticketmaster at a rate of 2,000 points to $20. As you probably noticed, the rate of return is the same when you spend on travel and events which is fantastic! For less bang for your buck, you can also use your points for gift cards or merchandise purchases.
Cardholders benefit from travel insurance as well. The insurance covers things like travel accidents, car rental insurance, medical emergencies, flight interruption or delay among others. Last but not least, cardholders gain access to American Express Invites which are limited offer, exclusive events.
Tangerine Money-Back Credit Card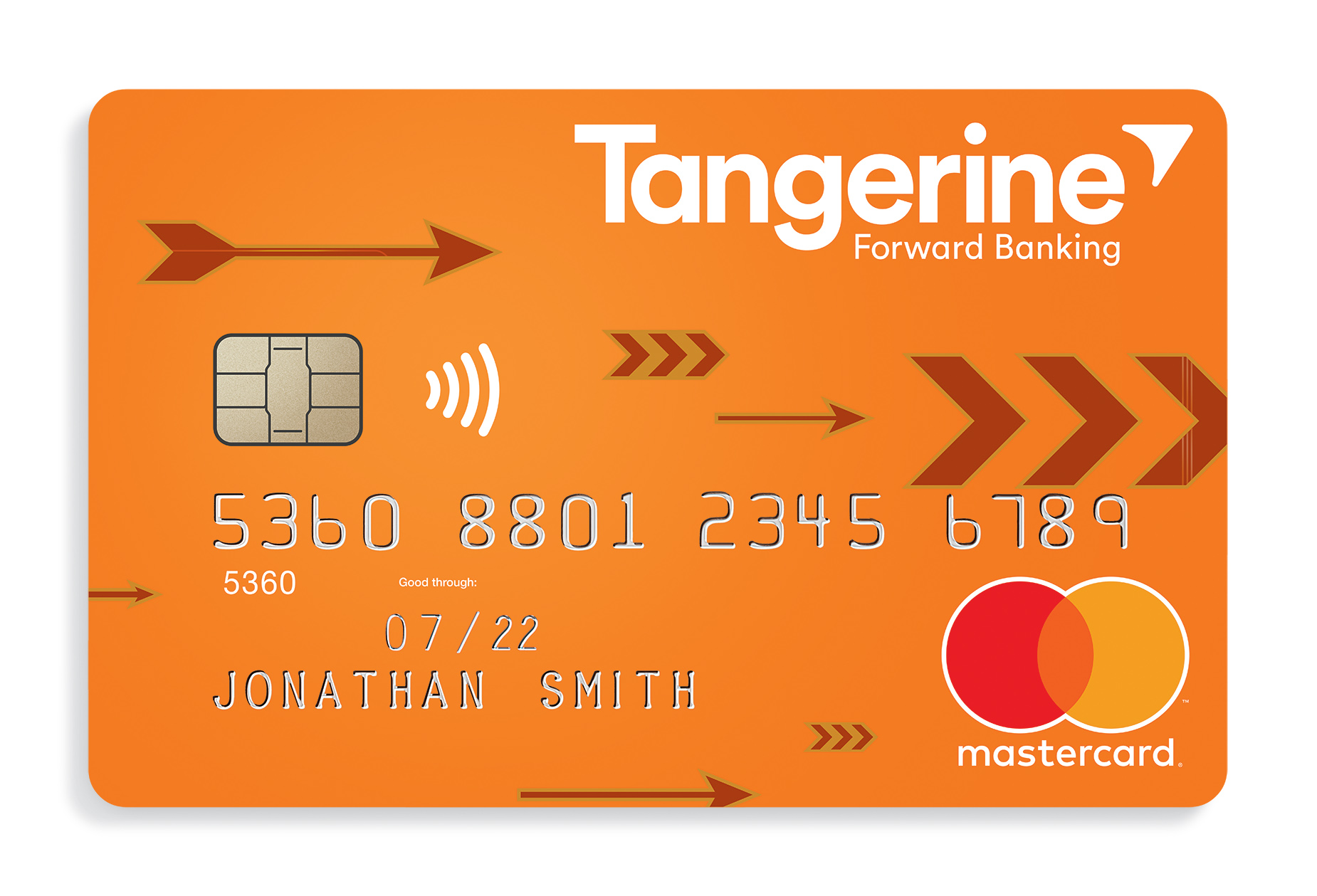 Annual Fee: $0
Purchases Interest Rate: 19.95%
Cash Advance Interest Rate: 19.95%
Recommended Credit Score :Average to Excellent (670-900)

Regarded as one of the best credit card in Canada, Tangerine provides no annual fee, a lucrative 2% cash back in up to 3 merchant categories, and 0.5% on all other purchases with no caps, tiers or limits. It provides choice, value and convenience to beginner credit card users and even works great as a secondary credit card.
Tangerine's Money Back Credit Card has lower than average fees as well. In addition, they are an excellent bank to work with since they're owned by Scotiabank. More often than not, Tangerine's clients benefit indirectly from Scotiabank's services without paying the big bank fees. That being said, Tangerine's services are so affordable because they don't offer in person services the way traditional banks do. If that's something you value, this card might not be right for you.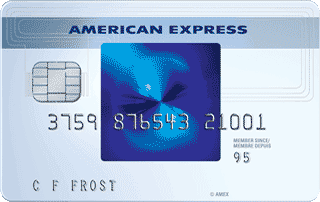 Welcome Bonus:Earn 10% cash back in your first 4 months (up to $400 cash back)

Annual Fee: $0
Purchases Interest Rate: 19.99%
Cash Advance Interest Rate: 21.99%
Recommended Credit Score :Average to Excellent (670-900)
The SimplyCash Preferred credit card allows you to earn while you spend. There are no categories or limitations – wherever you spend, you'll earn cash back with no earning caps. While the credit card does come with an annual fee of $99, you'll benefit from numerous perks in addition to cash back.
Fantastic Welcome Offer. Earn 10% cash back in your first four months of card ownership.


Cash Back Rate. After the welcome offer expires, earn 2% cash back on all purchases.


No Limit on Earnings. After the welcome offer expires, there are no limitations on earnings with the 2% rate.


Travel and Shopping Insurance. Travel abroad and shop around with peace of mind. Insurance coverage includes travel accident, car rental theft and damage, buyers assurance protection and much more.


Entertainment Benefits. Access special event offers from American Express, such as theatre, music, fine dining, fashion and shopping.


Scotia Momentum® Visa Infinite* Card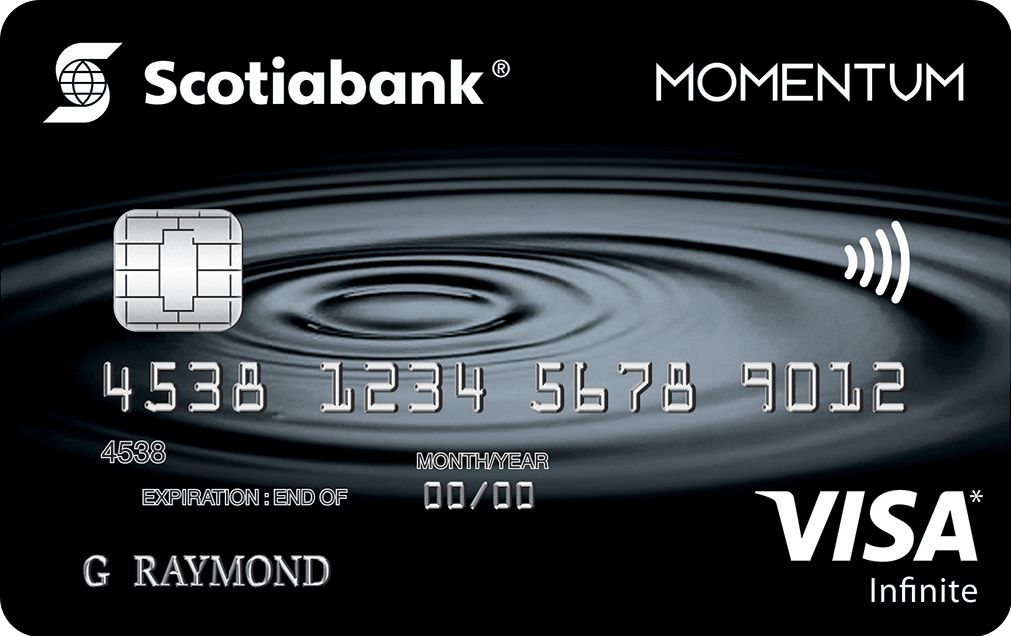 Welcome Bonus: No annual fee in the first year, including on supplementary
cards.
Annual Fee: $120
Purchases Interest Rate: 19.99%
Cash Advance Interest Rate: 22.99%
Recommended Credit Score: Average to Excellent (670-900)
The Scotia Momentum Visa Infinite card was the winner of the MoneySense best cashback card with a fee in 2019 – and for good reasons! Card holders earn cash back on all purchases at varying rates. There are also other perks of card ownership including access to exclusive Scotiabank events and offers, plus ample insurance coverage.
Special Welcome Offer. During the first three months of card ownership, earn a whopping 10% cash back on all purchases. This rate is only applicable for the first $2,000 of purchases.


Tiered Cash Back Rates. Earn 4% cash back for every dollar spent on groceries and recurring bill payments. Earn 2% cash back for every dollar spent on gas and daily transit. Finally, earn 1% cash back for every dollar spent elsewhere.


Additional Perks. Obtain exclusive offers from Scotiabank including concierge service, competitive hotel rates and upgrades, and access to dining and wine country programs.


Insurance Coverage. Ample coverage comes with this credit card, such as new mobile device, trip cancellation, trip interruption, purchase protection insurance and much more.
Our experts have compiled a list of the best cards in Canada in each major category, from cash back and low rate to balance transfers and more. Explore our top picks and find the best credit card for you.