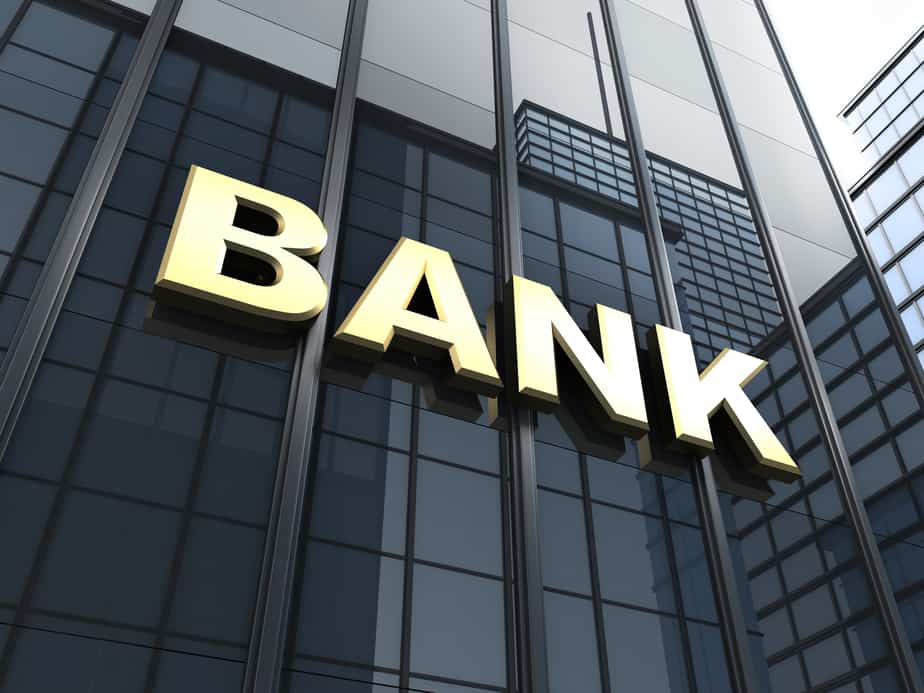 Looking for a new bank? Canadians are spoiled when it comes to banking options, but if you are looking at opening a new account you probably just feel overwhelmed. My Rate Compass has created an easy to follow guide to help you understand the key differences between banking institutions and a guide to the best banks in Canada by province. Take a look at our rankings and narrow down your search quickly so that opening a new account, loan, or investment product turns into a simple errand instead of a chore.
How to Choose a Bank
Types of Financial Institutions
Before opening a savings account, chequing account, or applying for any type of loan you need to know what type of financial institution to work with. There are three primary types of bank institutions: a traditional bank, credit unions, and online bank.
Traditional Bank
A traditional bank is one that is run with the primary goal of making profit for shareholders. This type of bank receives deposits and then extends credit. Most offer a large range of consumer loans, mortgages, small business loans, large loans, and financial investments. A traditional bank can handle almost every form and function of banking in Canada and include common household names like Scotiabank, RBC, BMO, TD Bank, and CIBC.
Credit Union
Credit unions on the other hand are groups of people that come together to pool their funds which in turn creates excess funds that can be borrowed at lower interest rates. Most credit unions require membership via some type of bond whether that be via the same employer, social group, church, or residence in the same community. Generally, credit unions offer savings accounts, sometimes chequing accounts, credit cards, home loans, and car loans. One of the major differences between a credit union and a traditional bank is that they are nonprofit organizations, which is why many products are priced more competitively.
Online Bank
The banking market has become much more sophisticated and now there are many major online banks that operate without any physical branches. This low-cost model often allows digital banks to offer consumers lower rates and streamlined products. While digital banks may not be able to offer as many products, most hit all of the basics which include savings and chequing accounts, mortgage loans, car loans, personal loans, and investment products. Common examples of online banks include Tangerine and motusbank.
Product and Services Offered
Every bank offers a different array of financial products and services. Some banks offer in-person branch service while digital banks may only offer customer service via email or phone. Some banks offer credit cards and checking accounts while others may only offer savings accounts. Before opening a savings or chequing account do your due diligence and make sure the bank you are considering offers the product and services you require.
Interest Rates
Interest rates play a large role in almost everything that has to do with banking. Ideally, you want low-interest rates for any type of financial product that involves borrowing money. Credit cards, mortgages, car loans, and personal loans are all more affordable when interest rates are low. On the other hand, when it comes to your savings account you want a high-interest rate so that your money accumulates faster.
Every bank offers its own set of interest rates that are based on the economic base rate. That number can vary throughout the year as well, so unless you are signed into a fixed-rate loan, it pays to shop around for the best interest rate. You may be surprised to find that digital banks are very competitive in this arena.
Fees
Rarely are bank accounts free. Usually, you pay in one way or another whether it is through interest rates over time or upfront fees. However, some banks charge more fees than others. Things you should ask about before opening a new account is whether or not there are monthly account maintenance fees, minimum balance fees, overdraft fees, overdraft protection fees, and check fees. Some fees like overdraft protection fees are worth paying for while other fees like ATM fees can get excessive easily.
ATMs and Branches
Unless you are looking at a digital bank, ideally you want a bank with an easily accessible branch office or ATM near you. A quick google search should tell you whether you have a local banking branch or ATM for any bank you are considering.
Mobile and Online Banking
If you enjoy banking on the go, it may be worth it to check out banking apps before committing to one. Some banks offer completely digital banking while others offer a blend. On the other hand if you prefer doing banking in person, then you will want to avoid a digital bank like Simplii Financial or motusbank.
Ease of Use
Ease of use will generally vary based on the above variables and what you expect from your banking institutions. Factors to consider include accessible branch offices, ATM access, mobile features, and overall user-friendly platforms. If you are having issues researching a bank online, that usually is a bad sign whereas an easy to navigate website predicts a better-designed user experience.
Customer Experience
The internet makes it easier than ever to research consumer reviews, and it's a smart idea to research any bank's customer service before choosing them. Comments on a bank's social media pages, consumer review reports, and financial websites all reveal the way a bank really treats its customers. If you are searching for an exact product, such as a mortgage loan or banking account make your search a bit more specific to really find out if the bank will deliver on their promises.
Security
In today's world, it pays to choose a bank that has cutting edge and ever-evolving security measures in place. It is far too easy to hack and steal banking information, so you need a bank that is going the extra mile to ensure yours stays safe. At the same time, you need to investigate what your bank's policy is if a theft does occur. Some will cover your losses, whereas others require you to opt-in for coverage. You don't want to find out about the latter after you become a victim of identity theft.
Best Canadian Banks by Province
Alberta: CIBC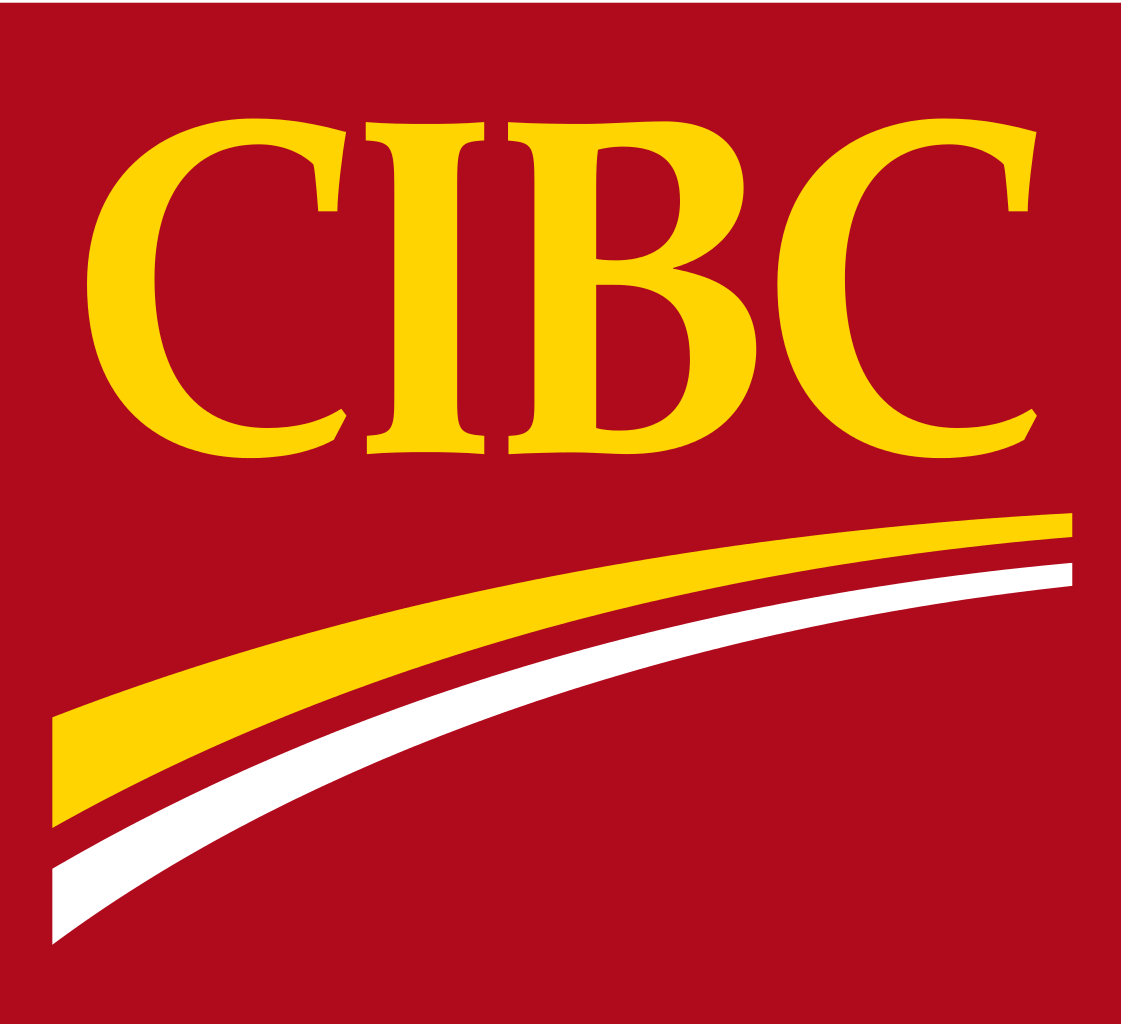 CIBC is one of the largest banks in Canada, so it should come as little surprise that it offers plenty of accessible branches and ATMs throughout Alberta. However, what makes them stand out from the crowd is their high-yield savings accounts and a wide range of banking products. The bank also offers an impressive amount of discounted banking products to students and seniors.
British Columbia: HSBC


HSBC is one of Canada's top five big banks, and it also is the best choice for residents of British Columbia. HSBC offers over 50 branches within the province as well as a number of ATMs. The Vancouver based bank offers a variety of savings accounts, chequing accounts, and credit cards to residents.

Ontario: TD

Toronto is the home of several big banks' headquarters, so Ontarians are spoiled for choice when it comes to accessible banking options. However, the standout choice appears to be TD due to its large network within the province. Additionally, TD is aware that many Ontarians travel over the border, and offers low-cost US dollar accounts to help make travel down south a little simpler.
Quebec: National Bank of Canada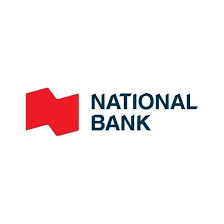 Not only is the National Bank of Canada the largest bank in Quebec, but it offers a lot of great discounted rates to new customers. In fact, its astounding welcome offers are the reason it landed at the top of the list for Quebec. The many immigrants within the province appreciate and pass on the great offers to friends.
Manitoba: RBC

In terms of market capitalization, the RBC (Royal Bank of Canada) is the top-ranked in Canada. It features over 1,200 branches and 100 million clients in Canada alone. The banking giant offers four chequing accounts nad four savings accounts to choose from. Its high-interest eSavings account is worth checking into as is their NOMI Find & Save account that automatically finds areas where you can save money for you.
Saskatchewan: CIBC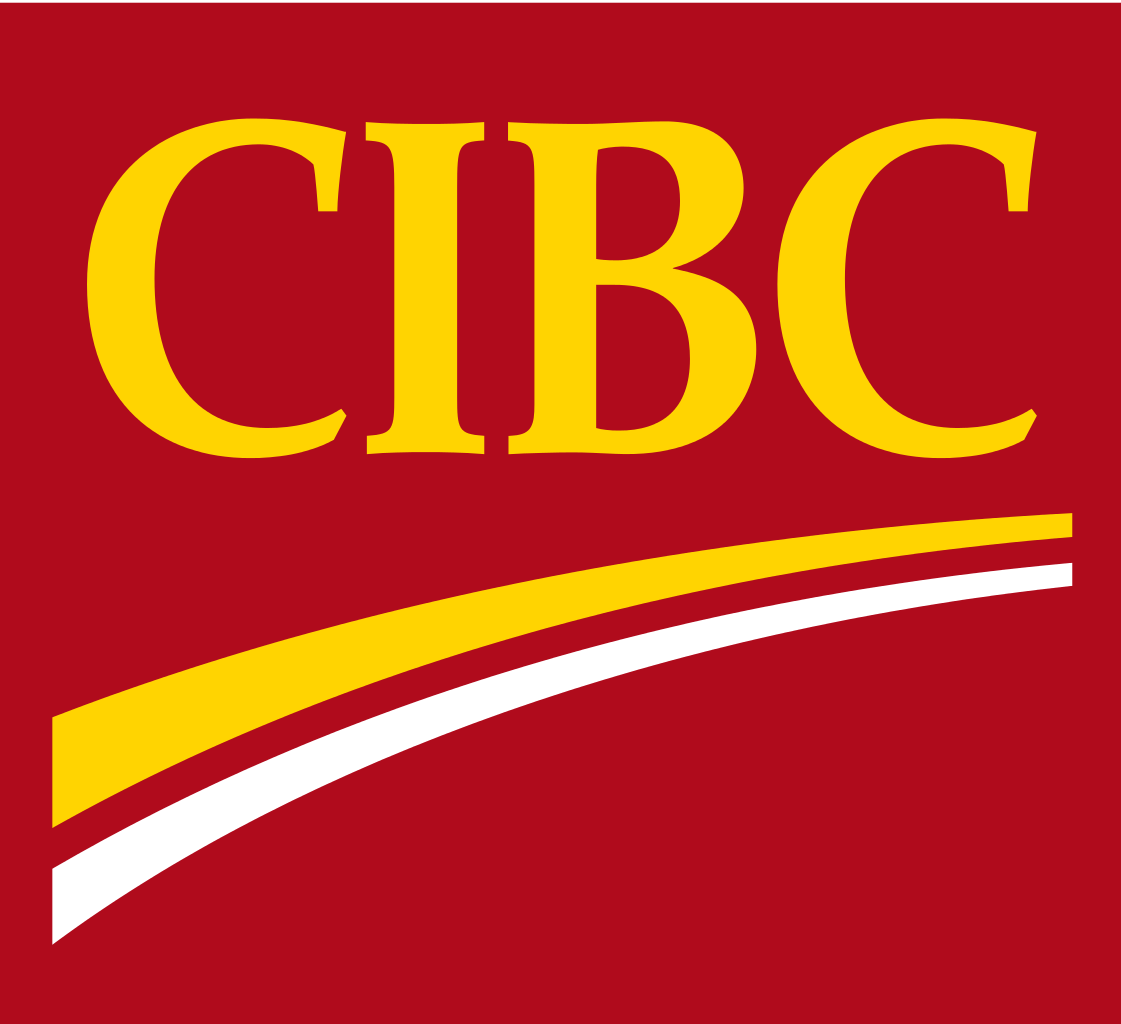 CBIC has ATMs and branch offices spread throughout Saskatchewan making them an easy choice for citizens of the province. Additionally, it offers a large array of savings and chequing accounts so there is guaranteed to be a good fit for every type of banking client. Plus, the bank sweetens the deals with almost two dozen credit card offers.

Nova Scotia: Scotiabank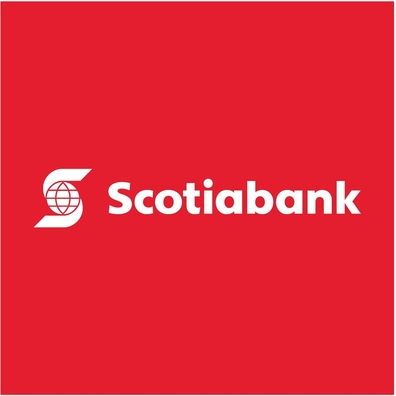 Originally founded in Nova Scotia, it should come as little surprise that Scotiabank is the best choice for banking clients that live in the province. As the third-largest bank in Canada, it offers five different types of chequing accounts, the option to waive annual fees if minimum balances are met, high savings rates, and discounts for seniors and students. Additionally, it offers 21 credit cards to eligible applicants.
New Brunswick: TD Canada Trust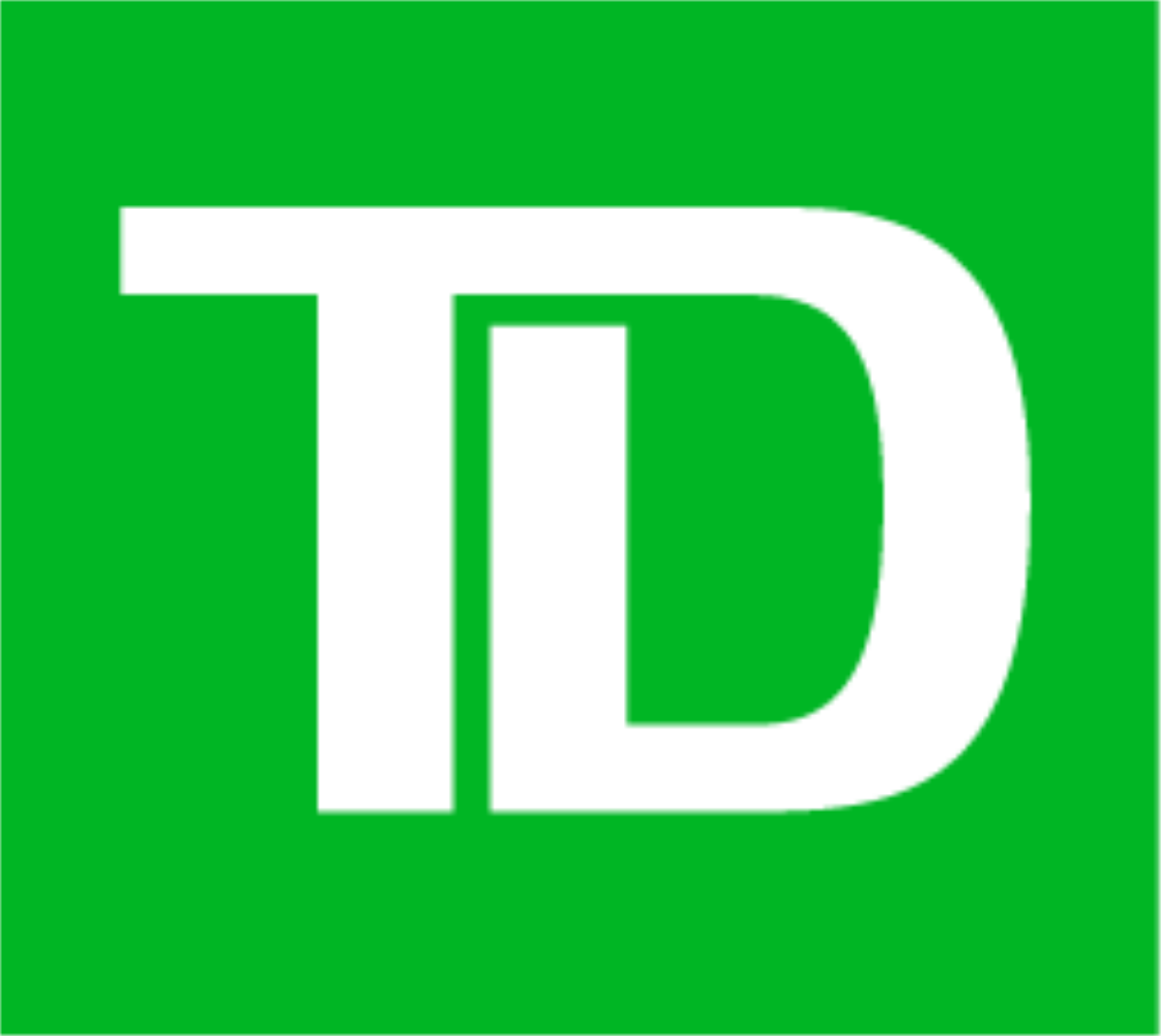 In terms of branches alone, TD Canada Trust easily has New Brunswick covered with 16 spread across the province and many more standalone ATMs filling in any gaps. However, they take the cake for the region by offering a variety of chequing and savings accounts along with specialized interest rate offers for students and seniors. In addition, those who travel across the border frequently will want to take advantage of the US dollar account options.
Best Canadian Banks by Territory
Newfoundland and Labrador: Newfoundland and Labrador Credit Union (NLCU)
As the name implies, the NLCU was founded in the region and offers a wide variety of financial products designed to meet the needs of people from the territory including a wide suite of chequing accounts and savings plans. Customers can also take advantage of a US dollar account and student and senior discounts on all major banking products.
Northwest Territories: CIBC

Those who want a physical bank in the Northwest territories would do best to stick with CIBC who have managed to install five banks with ATMs across the area. While branch hours may be limited due to low traffic, customers can use ATMs for most routine banking tasks and CIBC does have an online mobile platform to support anything else that isn't covered. As a bonus, a lot of the Northwest Territories have received 5-star reviews from customers.
Bank in Nunavut: RBC

The Royal Bank of Canada has over 1,200 branches spread throughout the country, and one of those is in Nunavut. They offer four great chequing accounts to choose from, one of which offers discounts at Petro-Canada that you can earn by using your debit card to buy gas. While some accounts have fees, others offer discounts if you use multiple banking products from the RBC.
Yukon: CIBC

Not too many banks have a physical presence in Yukon, but CIBC has three branches which is downright impressive. In addition, Yukon residents can take advantage of all banking products. Plus, if the weather isn't suitable for a trip to the bank, CIBC customers can take advantage of the mobile app or customer service telephone support.
Conclusion
Now that you know your banking options, it is time to choose a bank. My Rate Compass has a comprehensive and updated list of interest rates for mortgages, chequing, and savings accounts designed to help you find the best match. We can help you quickly and accurately finish your financial research so that you choose a bank that matches your current financial needs.