Tangerine Savings Account
Tangerine Savings Account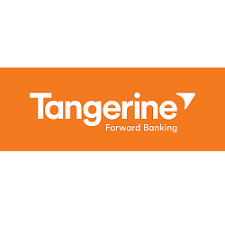 Account Details
Account Type:
High-interest
Bank/Credit Union Name:
Tangerine
Key Infos
Annual Interest Rate
0.25%
Promotional Interest Rate
2.80% for 5 months for new clients
Tangerine Savings Account offers high interest of 0.25%. This account also offers no minimums, no service charges and no fees.


Special Offer: Become a new Client and earn 2.80%* interest for the first 5 months** on your first Savings Account, now including US$ and RIF Savings Accounts.