Tangerine Savings Account
Tangerine Savings Account
Promoted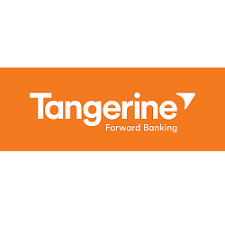 Account Details
Bank/Credit Union Name:
Tangerine
Key Infos
Annual Interest Rate
1.00%
Great rate
Grow your savings with an interest rate of 1.00% since July 30, 2022.
No unfair† fees or service charges
No unfair fees. you won't have to pay to save with Tangerine
No minimum balances
Earn the same great rate on every dollar in your Account.
Reach your savings goals faster
Create a personalized savings goal and use their Automatic Savings Program (ASP) to move money directly to your Tangerine Account
Other relevant Tangerine Topic