Tangerine RIF Savings Account
Tangerine RIF Savings Account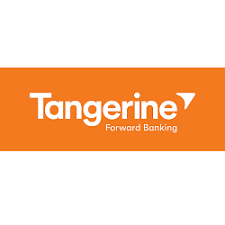 Account Details
Bank/Credit Union Name:
Tangerine
Key Infos
Annual Interest Rate
0.15%
Tangerine's RIF Savings Account offers a great interest rate of 0.15%. Like all Tangerine savings account, The RIF Savings Account comes with no minimum balance, no charges and no fees.
Special Offer:
Make every dollar count, get a 2.75% savings rate when you open your first Savings and Chequing Accounts. Plus, you could earn $300 when you add payroll*.

Other relevant Tangerine Topic