Tangerine RSP Savings Account
Tangerine RSP Savings Account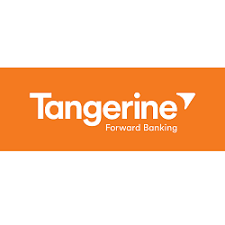 Account Details
Bank/Credit Union Name:
Tangerine
Key Infos
Annual Interest Rate
0.15%
Grow your RSP with a great interest rate and save for your retirement. With no minimums or fees while you save with us, and the ability to set up regular deposits, our RSP Savings Account is a key component of your retirement planning.
Special Offer
: Get a 2.15% savings rate when you open your first Savings and Chequing Accounts. Plus, you could earn $200*.
How the online offer works:
How the online offer works:
To earn 2.15% interest*
1. Become a new Client online by November 23, 2020 using promo code 'EARNMORE'
2. Open your first eligible Savvings Account and Chequing Account within 30 days
3. Earn 2.15% interest in your Savings Account for 5 months
To get a $200 payroll Bonus*
4. Complete steps 1 to 3
5. Add your payroll 0 have the first payroll direct deposit in your Chequing Account within 60 days of opening the Account
6. Keep your payroll direct deposits going into your Account for at least 3 straight months and you'll earn a $200 bonus after the 3rd month
Other relevant Tangerine Topic