Tangerine Tax-Free Savings Account
Tangerine Tax-Free Savings Account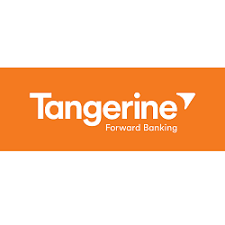 Account Details
Bank/Credit Union Name:
Tangerine
Key Infos
Annual Interest Rate
1.00%
Maximize your savings with a high interest Tangerine Tax-Free Savings Account. You'll enjoy the same advantages of our regular Savings Account– no minimums, and no service charges or fees while you save with them – with the added benefit of paying no tax on interest you earn or on your withdrawals.
Tax-free savings
As long as you stay within your contribution limits, you won't be taxed on interest earned or on withdrawals. Current interest rate of
1.00%
Flexibility
Easily move your money at any time. You're never locked in, and there are no minimums.
Reach your savings goals faster
Create a personalized savings goal and use their Automatic Savings Program (ASP) to move money directly to your Tangerine Account.
Other relevant Tangerine Topic