Tangerine Tax-Free Savings Account
Tangerine Tax-Free Savings Account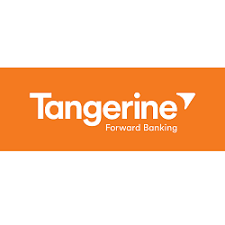 Account Details
Bank/Credit Union Name:
Tangerine
Key Infos
Annual Interest Rate
0.10%
Maximize your savings with a high interest Tangerine Tax-Free Savings Account. You'll enjoy the same advantages of our regular Savings Account– no minimums, and no service charges or fees while you save with us – with the added benefit of paying no tax on interest you earn or on your withdrawals.

Special Offer: Get a 2.75% savings rate when you open your first Savings and Chequing Accounts. Plus, you could earn $300*.



Tax-free savings
As long as you stay within your contribution limits, you won't be taxed on interest earned or on withdrawals.
Flexibility
Easily move your money at any time. You're never locked in, and there are no minimums.
Reach your savings goals faster
Create a personalized savings goal and use our Automatic Savings Program (ASP) to move money directly to your Tangerine Account.
Other relevant Tangerine Topic