Does IKEA accept American Express?
Published by Mohamed Konate | Updated Aug 07, 2020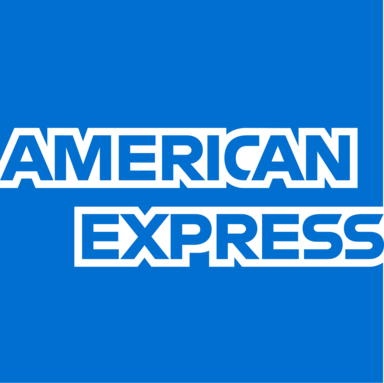 Does IKEA accept American Express?
American Express is accepted at all
Ikea
stores across Canada.
Other American Express Credit Card FAQs
Where is American Express accepted in Canada ?
Do I have travel insurance with my American Express card ?
Does Best Buy accept American Express?
What's the best american express card?
Author Bio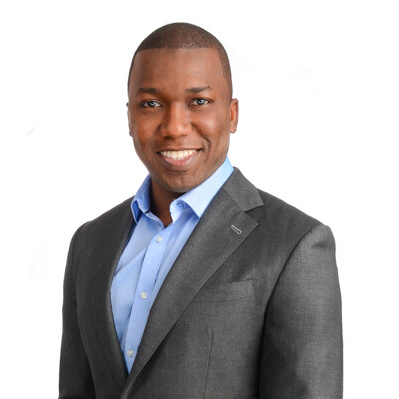 Mohamed Konate
Mohamed Konate is a personal finance expert, blogger, and marketing consultant based out of Toronto. He is a former financial services professional who worked for many years at major Canadian financial institutions where he managed the marketing strategy around various financial products ranging from credit cards to lines of credit. Mohamed is passionate about personal finance and holds a Bachelor in Business Administration from the University of Quebec (Montreal) and a Master in International Business from the University of Sherbrooke (Quebec).He is also the author of the Canadian Credit Card Guidebook.
You may also like..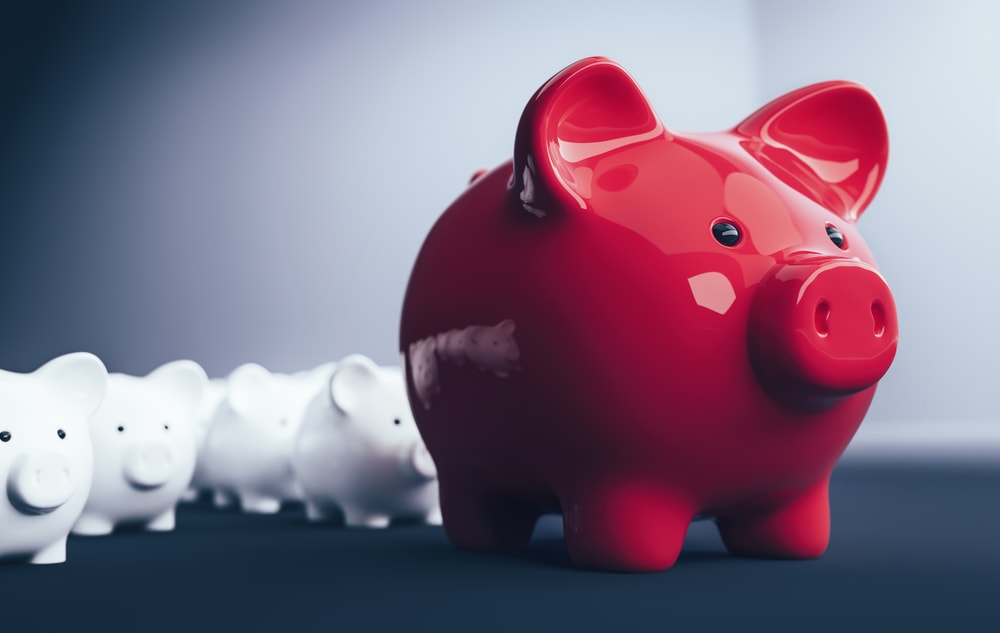 Best High-Interest Savings Accounts in Canada in 2021
Best High-Interest Savings Accounts in Canada in 2021 A high-interest
Read More
Subscribe to Our Newsletter
To get the latest news and offers plus all that you need to find the right credit card for you, please subscribe here.
ou can unsubscribe at any given time.
By submitting your email address, you acknowledge and agree to myratecompass.ca's
Terms of service
and
Privacy Policy
.
You can unsubscribe at any time.