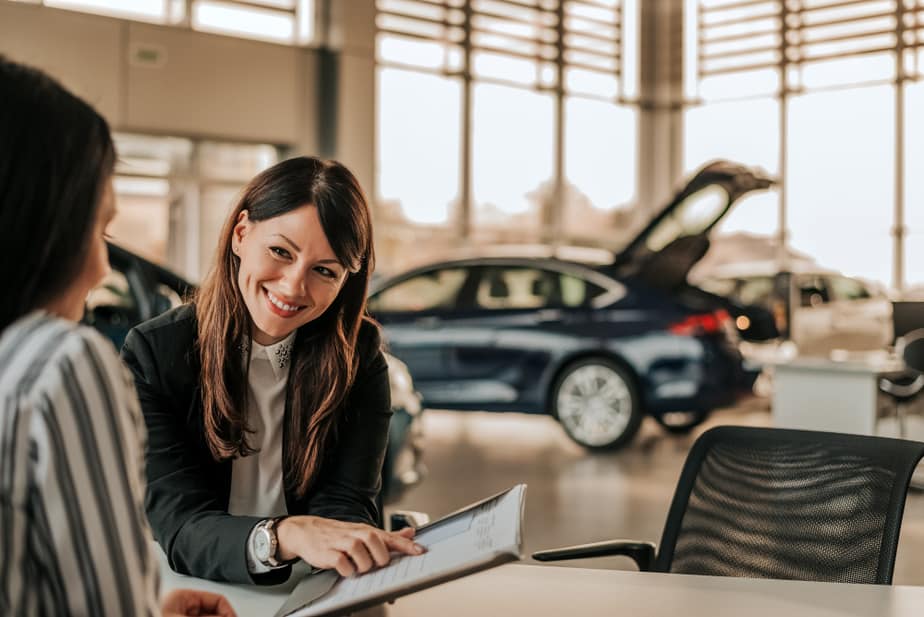 Is it time to buy a new car? Or perhaps, you are shopping around for your first car? It can be a stressful process figuring out what vehicle you want, what vehicle you can afford, and how to purchase it. The majority of people cannot afford to buy a car outright, and instead, take out a loan. However, taking out a car loan can be tricky and involves some work, which is why we are sharing our takes on the best car loans in Canada for 2021 in this article.
Car Loan Basics
When it comes to Canadian car loans, there are a few things you need to know.
A car loan is essentially a personal loan where you, the individual, borrows funds from a lender for the purpose of buying a vehicle. Since this is a loan, you will have to repay the principal (the loan amount) plus interest.
The car loan interest rate will vary based on several factors including the type of vehicle you want to purchase, your credit score, and the lender's prime rate. This is why it's important to shop around to make that sure you find the best rate.
There are three ways to get a car loan.
Through a bank or credit union
Through dealership financing
Through an online lender
Of course, to get a car you don't have to take out a loan. But, unless you can afford to buy the vehicle outright, a car loan is often a better choice than leasing especially if you drive a lot or want to own the car outright in the end. You may also be surprised to know that having a car loan can better your credit score, as long as you have a positive payment history.
With that being said, there's still a lot of work and research to be done when choosing a lender for your auto loan.Learn more about car finance.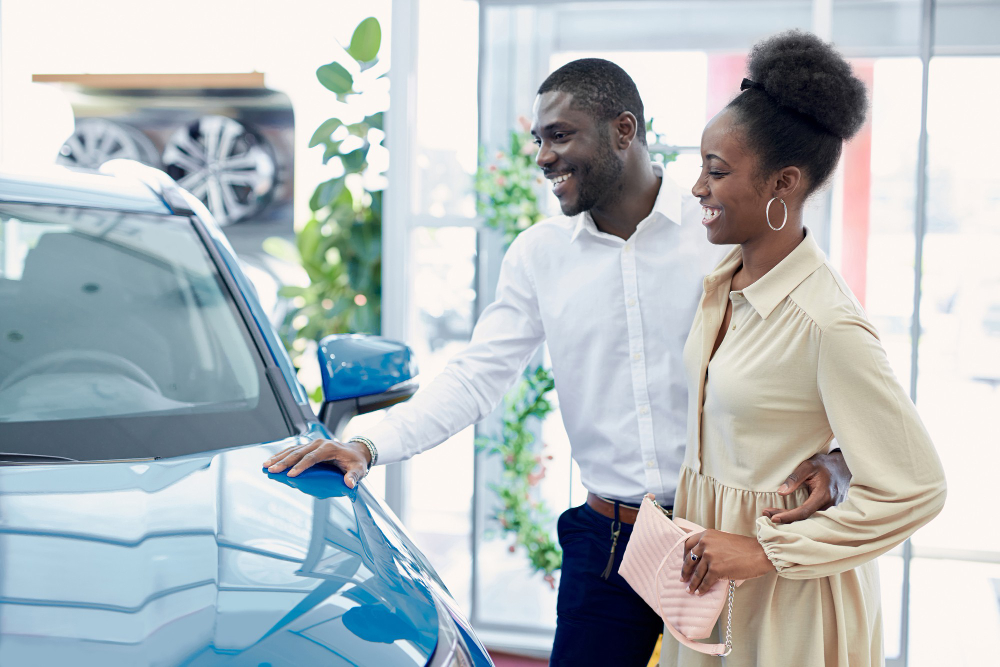 Our Picks for Auto Financing in Canada
As mentioned above, there are three ways to get a car loan in Canada and dozens of lenders. Finding the right one for you can be tricky, which is why we are sharing our picks for the best car loans given the current car loan rates in Canada. Even if you are struggling with your credit score, our suggestions below provide options for everyone.
Car Loans Canada

Car Loans Canada is one of the businesses in the country when it comes to helping individuals find the best car loan rates in Canada. This company has been assisting Canadians with car loans for more than 10 years, making them one of the most reputable names in this business.
Car Loans Canada has a large network Canada-wide which makes it easy to connect consumers with potential lenders. Due to the fact that their network is so strong, Car Loans Canada has a reputation for being able to help everyone get a loan; even individuals who have had problems with their credit history, bankruptcies, or other problems that lead to issues finding a loan.
Perhaps the biggest perk of using Car Loans Canada to help you find a lender is the fact that it is a free resource. As such, there won't be any backlash on your credit score (which has the potential of happening when you use other lenders like big banks).
With Car Loans Canada, fixed-rate loans can go as high as 29.95%* with terms ranging from 36-72 months.
Motusbank

Motusbank, a subsidiary of the Meridian Credit Union, is a relatively new online bank in Canada that offers a variety of financial services including personal loans. Individuals who are looking for a car loan can be approved for up to $35,000 with interest rates starting as low as 5.15%*.
Applying for a personal loan with Motusbank is easy and can be done in just a few minutes via their website. It's also free to get an online quote which means your credit score won't be affected unless you actually accept the loan.
**This is not available to Quebec residents

Like Car Loans Canada, LoanConnect allows individuals in search for car loans in Canada find the best lenders. Finding a lender with LoanConnect is easy and you can get same-day approval in as little as five minutes. LoanConnect lenders offer fixed interest rates between 4.8% and 36%* with the terms ranging from 12 to 60 months.
Tip: If you are looking for an auto loan with LoanConnect, look under "Buy a Car".
Canada Auto Finance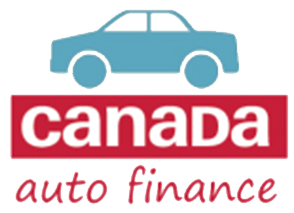 If you have a low credit score and are worried about being approved for a Canadian car loan, take a look at Canada Auto Finance which has made a name for itself as being a low-credit auto financer. Individuals can get a loan up to $45,000 which, in comparison to other lenders may seem low, however, there are several other benefits to choosing Canada Auto Finance.
With Canada Auto Finance, it is possible to be approved for $0 down with no application fees, no co-signer, and no need to provide a SIN. That being said, you will need to be able to prove that you have a minimum monthly income of $1,500 to be considered for approval and, because of these extra perks, interest rates tend to be on the higher end (4.9%-29.94%*). It's also important to note that these inclusions vary on a case by case basis.
*These maximum rates do seem quite high, however, the lenders have indicated that these high rates are very rare. Each loan is treated as a case-by-case scenario and most fixed-interest rates are well below these limits.
Taking out a car loan, just like buying a car, is a big deal and not something you want to rush into. Remember to do some research; taking the time to compare is the best way to ensure that you are getting the cheapest car finance options available. Check out our car loan guide.