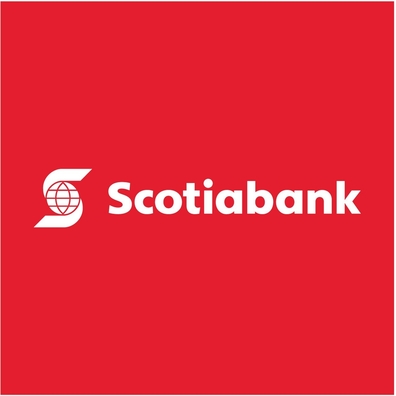 What is minimum payment due in credit card Scotiabank?
The minimum payment due for Scotiabank credit card is 3% of your outstanding balance. Please review your online banking account or credit card statement to confirm the amount and payment due date.


Other Scotiabank Credit Card FAQs
What is the best Scotiabank credit card?
Can you go over your credit card limit Scotiabank?
How to get a credit card at Scotiabank?
Does Scotiabank have secured credit card?