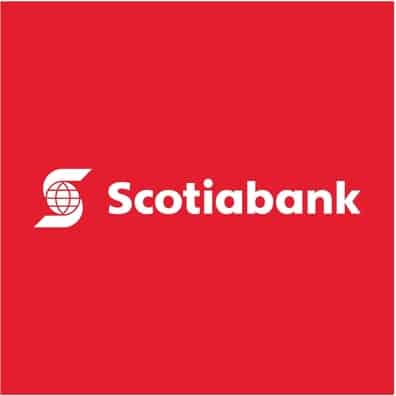 What is the best Scotiabank credit card?
Scotiabank has many great credit cards. We have compiled the list of best Scotiabank credit cards by category (Cashback, travel, rewards etc.) here.
Other Scotiabank Credit Card FAQs

Can you go over your credit card limit Scotiabank?
How to get a credit card at Scotiabank?
What is minimum payment due in credit card scotiabank?