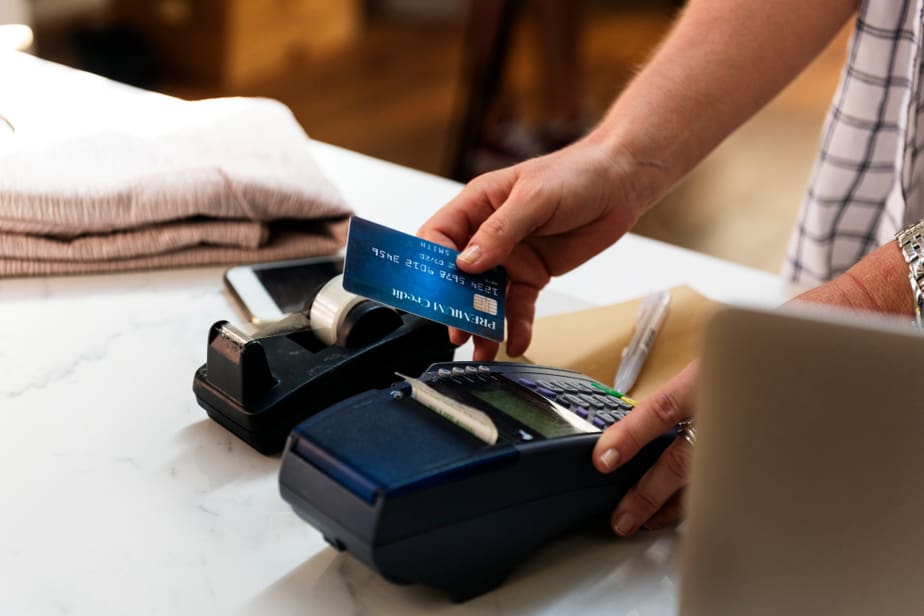 Have you ever been in your favourite store and someone approaches you, clipboard in hand asking if you'd like to apply for a store card? Or maybe you tried to pay for your purchase using a credit card and the cashier suggests applying for a store card? While you might think this is the perfect opportunity to get access to more credit, it's important to know there are many differences between the store cards being offered and what is considered a traditional credit card. Here we look at the differences so you can make the right decision to suit your needs.
What is a Store Card?
Store cards are credit cards that can only be used at a specific store. Often retailers will partner with banks and team up to create special cards that include rewards programs specific to the retailer. Store credit cards make it easier for retailers to upsell to their customers while offering a way for people to purchase the things they want and pay them off gradually. Often these cards also include exclusive offers that aren't offered to non-card customers. There are generally two types of store cards:
Closed-loop cards: These are traditional store cards that can only be used at specific retailers, or a selection of affiliated retailers.
Open-loop cards: These cards are partnered with credit cards such as Visa, Mastercard, or American Express. These cards can be used elsewhere and are usually associated with their partner store's rewards programs.
Just like credit cards, store cards have specific interest rates. Often these rates are much higher than what you pay for many credit cards. This can really add up if you tend to carry a balance on your store card.
What is a Credit Card?
A credit card can be used at any business that accepts that particular card. Although many credit cards today partner with retail chains, services and even restaurants to create rewards programs, the cards can still be used anywhere.
Applying for Store Cards
Often people with poor credit end up with a series of store cards in their wallets. This is because store cards tend to be less selective when it comes to approvals. Retailers benefit from your use of the card, so they often push customers to apply for their store cards when you make a purchase. They entice you to apply using special promotions, which often distracts you from noticing the high interest rates. Many retailers approve you on the spot, so you can actually use your card for your purchase that day. If you don't have an established credit rating, store cards offer an opportunity to start building a strong credit history. You can then apply for standard credit cards. Just make sure you pay your store card balance in full every month.
How Store Cards Work
Store credit cards work in the same way traditional credit cards work. You are given a credit limit and you are denied use once the limit is reached. You pay down the card, based on the minimum amount due each month, with the option to increase your payments as much as you like. As you pay down the card, your available credit increases because you are paying down what you have spent on the limit.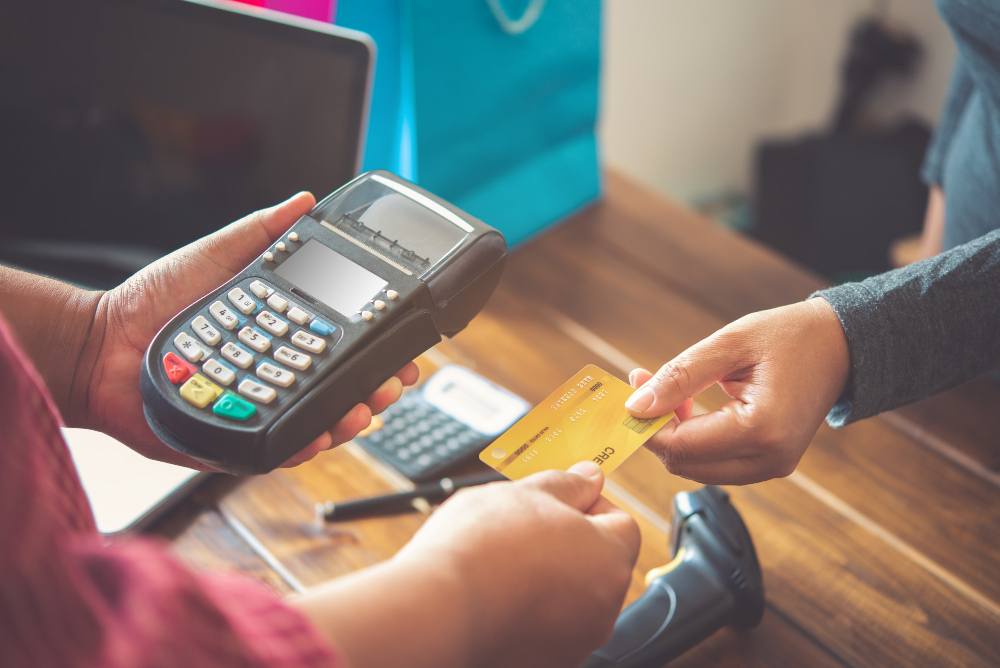 Pros and Cons to Store Cards
As with any form of credit, store cards have their pros and cons including:
Pros of Store Cards
Easier approval
Approval on the spot
Special privileges such as promotions and discounts
Reward programs to use towards purchases.
Open-loop cards often offer double points for loyalty programs.
Good start to build credit.
Usually don't have an annual fee.
While these are the general advantages, keep in mind not all stores offer all of these features.
Cons of Store Cards
Limited usage
Often have lower credit limits
Tend to have higher interest rates.
Deferred interest promotions can be misleading, causing you to have a higher balance than expected.
Rewards are limited to a single store.
Sometimes hard to get support regarding your credit balance, payments, etc.
It's important to review the terms, privileges, and interest rates to determine if a store card is right for you.
Bottom Line
In general, credit cards tend to be the better option over store cards for the following reasons:
Lower interest rates
Potential to earn rewards or cashback on all purchases instead of limitations to a single store.
Redeem points for cash, travel, and higher value rewards.
Often better protection on purchases for returns, theft, or damage
Store cards are an excellent option if you tend to frequent that particular store or need to establish your credit rating to access further credit. Regardless of the cards you choose, your goal should be to pay your balances in full and avoid building credit card debt.