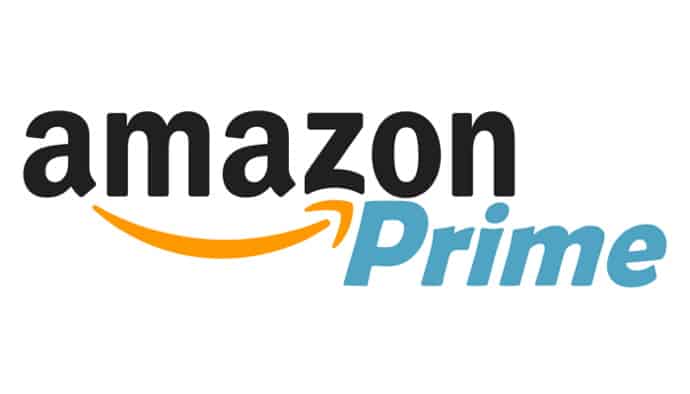 What is Amazon Prime Canada?
Amazon Prime Canada is a subscription-based service that allows its subscribers access to quick shipping, streaming video and music content, exclusive member-only deals, and access to a free digital library. Amazon Prime was launched in America in 2005 but was not available to the Canadian Market until seven years later in 2013. However, every year its offerings continue to grow to make it a much better option for Canadians than it was ten years ago. Canadian customers who haven't looked at what Amazon Prime Canada has to offer in the last decade may want to take a second look as the subscription service is now very competitive.
Popular Amazon Prime Canada Features
Free two-day shipping is by far the most treasured feature of Amazon Prime Canada, but many subscribers also enjoy watching free film and movie content on Amazon Prime Video. Amazon also has its own music streaming service that is available to users for free aptly titled Amazon Prime music.
Benefits of Using Amazon Prime Canada
The major benefit of Amazon Prime Canada is free two-day shipping and in many cases the ability to pay a nominal fee and update to one-day shipping. If you need items in a hurry and don't want to leave your home, Amazon Prime Canada is the perfect match. Free streaming services and cloud photo back-up services are other excellent benefits that come with a monthly or annual subscription.
Free One-Day Shipping Program

Residents of Canada that live in larger cities like Vancouver, Toronto, and Calgary can order a variety of items for one-day shipping or sometimes same-day shipping. Eligible orders must be over $25 and placed before noon to be delivered on the same day, while other orders made after noon will be delivered the next day.
Free Two-Day Shipping Program
All Prime members have access to free two-day shipping as part of their subscription. All orders that are fulfilled by Amazon are eligible for free two-shipping to all Amazon Prime subscribers. There is a very small number of postal codes that are excluded from guaranteed two-day shipping due to shipping difficulties, but these Canadians can still enjoy free shipping on their items. One notable perk of the free two-day shipping program is that minimum purchase requirements do not apply.
Amazon Prime Video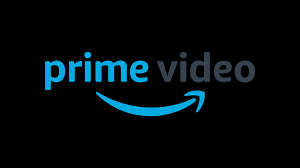 Amazon Prime Video is a free streaming service that is included with an Amazon Prime membership. All members have access to a wide array of films and movies from a variety of Canadian and American networks. However, it should be noted that Amazon Canada offers less content than its American counterpart. This said you receive access to Prime Video for free along with Amazon shipping perks and the monthly price is still lower than almost all Canadian streaming services.
Amazon Prime Music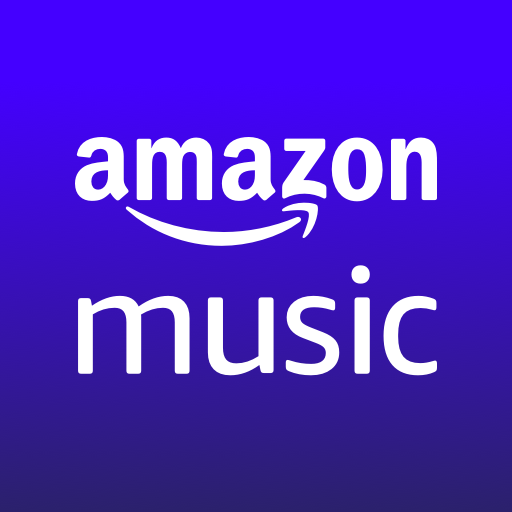 Amazon offers two levels of music streaming services: Amazon Prime Music and Amazon Prime Music Unlimited. Amazon Prime Music is the basic level and is free with every Amazon Prime membership. The streaming service offers over one million songs and thousands of playlists. However, you cannot customize stations or choose specific songs without an Unlimited upgrade. It is a great fit for casual music listeners but is not a replacement for comprehensive music streaming. Still, free is free, and it's a great perk to access if you plan on getting Amazon Prime for their shipping perks.
Amazon Prime Reading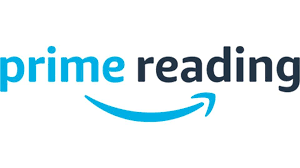 All Amazon Prime subscribers have access to Amazon Prime Reading which allows free access to over 1000 books and magazines. As part of the service, users are allowed to borrow ten books at a time from the vast library for free. Once you reach this point you have to read and "return" digital books to borrow more.
What is Amazon Prime Day?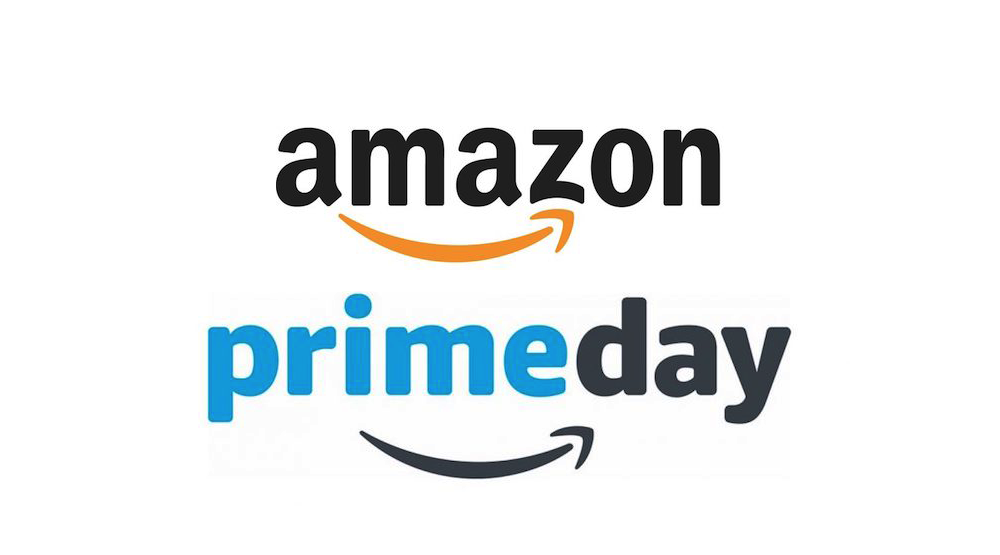 Amazon Prime Day is an annual event that rewards Amazon Prime Members by offering them access to a wide array of deals across all markets and industries. To access these deals you must be an Amazon subscriber. Amazon Prime Deals usually last from 24-48 hours depending on the deals, excluding lightning deals which only last for a very short specified period of time.
Amazon Prime Canada Vs. Amazon Prime USA: What Are the Differences?
Similar to its USA counterpart, Amazon Prime Canada customers have access to one or two-day delivery along with free shipping on all Amazon fulfilled orders. Canadian customers also receive access to cloud storage with Amazon Photos and access to Lightning deals 30 minutes before non-subscribers. However, Americans have the option for same-day delivery and even two-hour delivery in some markets depending on the item in question.
Both Americans and Canadians have access to Prime Video and Prime Music. It should be noted that the selection of content on Video and Music is significantly less compared to the US counterpart. For a short time, Americans also had access to Prime Pantry but that service has been discontinued so it is not a huge loss for Canadians. In addition, Amazon Prime from both countries can read to their heart's desire with Amazon Prime Reading.
How Much Does Amazon Prime Canada Cost?
Amazon Prime Canada costs $7.99 per month or $79.99 annually. All new customers are also invited to try a free Prime membership for 30 days. This offer, however, is not available to Quebec residents, however, Quebec residents can pay $7.99 and receive a 2-month trial membership which is essentially one free month.
Who is Amazon Prime In Canada For?
Amazon Prime in Canada is for any resident of Canada.
How Does Amazon Prime Canada Compare to the Competition?
Amazon Prime Canada is the only comprehensive music, film, movie, and digital book streaming service that also offers free shipping on millions of products across the marketplace. For this reason, it is hard to compare Amazon Prime Canada to any other major competitor. However, if you break down the services one-by-one, they stack up variably next to competitors.
Amazon Prime Canada does not offer as much streaming content like Hulu or Netflix, but it does offer a lower annual cost, so the individual benefit of the streaming service will be dependent on your individual streaming preferences.
Amazon Prime Music also does not offer as many personalized music offerings compared to Spotify or Apple Music, but it does offer millions of songs and is a great option for casual music listeners. Those who enjoy more control over music stations and playlists may find an upgraded Prime Music subscription is worth it.
Should You Sign-Up for Amazon Prime?
Whether or not Amazon Prime Canada is worth it depends on heavily you use Amazon. Amid the health crisis, millions of people across the country have signed up for Amazon because it offers a contactless shopping experience. Canadians who shop frequently on Amazon and want the convenience of packages delivered straight to their doorstep will benefit from a subscription. However, if you only casually shop on Amazon paying for the monthly subscription will not be worth it.
However, an Amazon subscription also includes access to Amazon Prime Video and Amazon Video music, so if you are a heavy consumer of streamed content then a subscription may still be beneficial even if you are only a casual shopper. The subscription price for Amazon Prime is slightly less than most major streaming competitors and includes free shipping along with access to movies, music, and TV shows. Amazon has also heavily been creating their own award-winning content over the last few years which is worth a look.
Bottom Line
The bottom line is that Amazon Prime Canada is the best choice for frequent shoppers. The shipping discount will pay the costs of the annual subscription for those who buy at least two to three products a month. If you only want Amazon Prime for the streaming content, you will probably be better off choosing to use Netflix or Spotify. However, since Amazon Prime Canada offers a free trial period of 30 days to all customers, the best way to find out if the service is a good match is to simply try it. If you find that you aren't using it as much as you would like simply cancel before the end of the trial period.