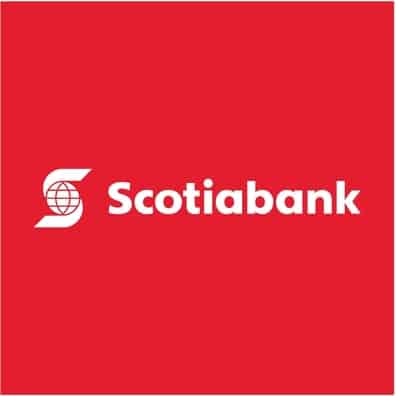 Can you go over your credit card limit Scotiabank?
First and foremost, it is not recommended to go over your credit limit since it could impact your credit card utilization rate and your credit score.
If you go over your credit limit, there are 2 potential scenarios:
Your credit card issuer might just decline the transaction.
Some credit card issuers may approve the transactions that exceed your credit limit, however they usually charge an over-limit fee of up to $30 the first time you go over your limit and the same or more if you do it again.
Perhaps it might be worth applying for a credit limit increase.
If you would like to submit a request to increase to your credit limit, you have three options:
Online: Log in to your Scotia OnLine® account to make your request
By Phone: 1-800-367-6466 for (Canada/USA)
In person at your Scotiabank branch
Other Scotiabank Credit Card FAQs
What is the best Scotiabank credit card?
How to get a credit card at Scotiabank?
What is minimum payment due in credit card scotiabank?