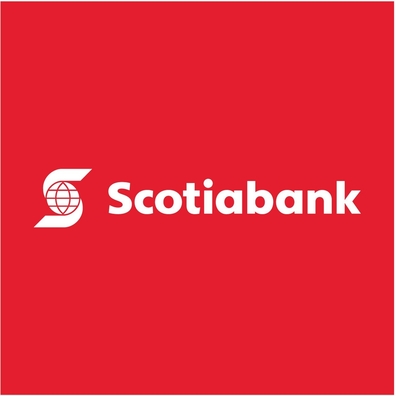 Does Scotiabank offer a Secured Credit Card?
Scotiabank does not currently offer a secured credit card. If you're looking for a good alternative, the Scotiabank Value No-fee Visa Card is an excellent option. The card has no annual fee, as the name implies, and a low interest rate of 17%. You might also want to consider the Scotiabank Value Visa Card which has an annual interest rate of $29 but a lower interest rate of 13%.
Other Scotiabank Credit Card FAQs
What is the best Scotiabank credit card?
Can you go over your credit card limit Scotiabank?
How to get a credit card at Scotiabank?
What is minimum payment due in credit card scotiabank?