Reading Time:
2
Min
The notice of assessment (NOA) is an evaluation of your tax return that the Canada Revenue Agency sends you every year after you file your tax return.
Follow the 3 steps below to download a PDF copy your Notice of Assessment from the Canada Revenue Agency (CRA) website
If you have already register click on the green button(CRA login).
If you are not register yet you can register by clicking on CRA Register.













Step 2: Click on "View Mail" below?


Step 3: You will see the Notice of Assessment
available for download in PDF format.





T






















The top part of the first page of your notice of assessment will look like below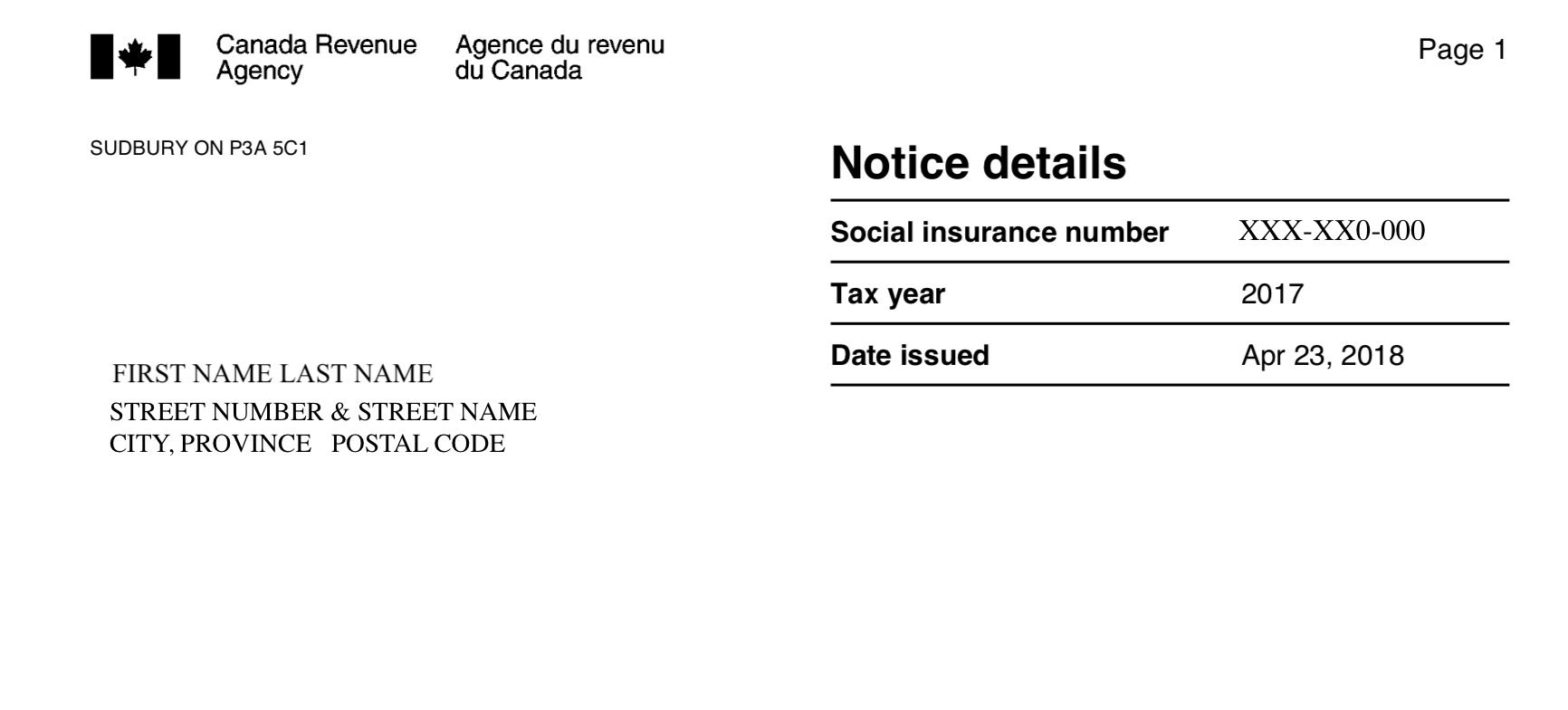 Our experts have compiled a list of the best cards in Canada in each major category, from cash back and low rate to balance transfers and more. Explore our top picks and find the best credit card for you.