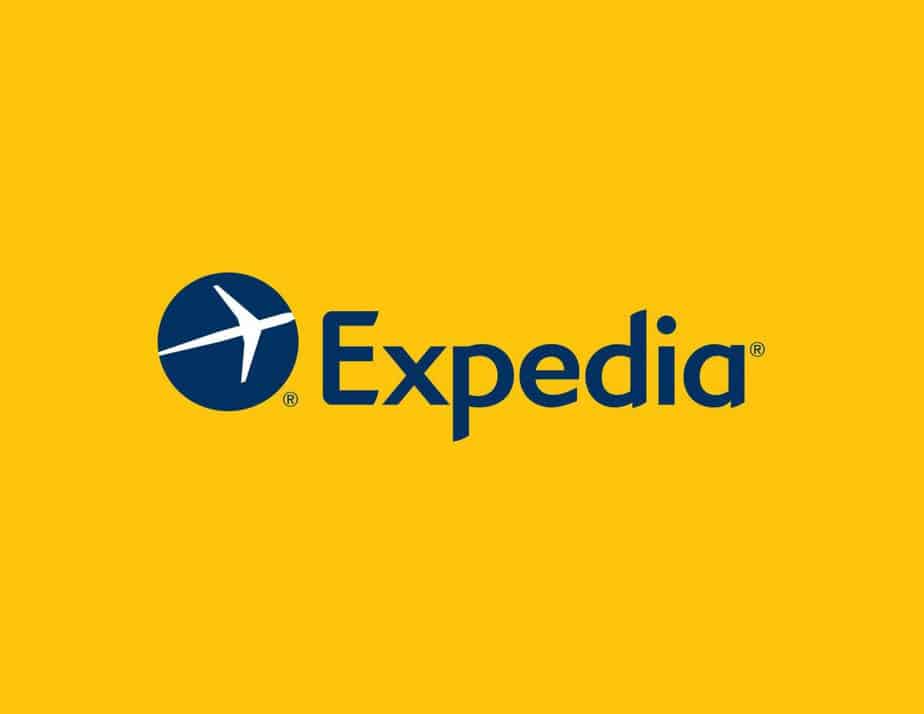 Reading Time:
4
Min


Expedia for TD
When TD introduced the Expedia for TD program, travel enthusiasts across Canada couldn't believe the amazing deals they were accessing! Today, Expedia for TD is known to be one of the greatest travel based credit card programs in Canada. Whether you're already a part of Expedia for TD or are looking to join, you can find everything you need to know below.
What is Expedia for TD Canada and How Does It Work?
Expedia for TD is essentially what it sounds like, a special version of Expedia.ca for TD credit card users. TD offers credit card products that allow you to collect points on everyday purchases which can be redeemed with Expedia for TD. These points can be redeemed in a number of ways, not just through Expedia for TD, but you get the most points value through travel purchases.
If a cardholder wishes to use their points for a travel purchase, they can do so through Expedia for TD. The cardholder simply logs into their TD rewards account and makes a booking through Expedia for TD. When it's time to check out, the cardholder can use their points or TD credit card to complete the purchase. It is also possible to use a combination of point redemption and credit card payments. TD has a policy that points must be used in 200 point increments (or $1 increments).
Which TD Credit Cards Do I Need to Use Expedia for TD?
TD offers three credit cards that allow you to collect points that can be redeemed through Expedia for TD. They are: TD First Class Travel Visa Infinite, TD Platinum Travel Visa and TD Rewards Visa. Unfortunately, without one of these credit cards you cannot access Expedia for TD.
What's the Difference Between Expedia.ca and Expedia for TD?
Virtually everything that is offered on Expedia.ca is also offered on Expedia for TD. The main difference between the two sites is Expedia for TD is a special portal for TD customers to redeem their points and earn more on travel purchases. In addition, Expedia for TD has their own customer service line separate from Expedia.ca. This is something for TD to boast about as most credit card travel rewards come with tons of limitations and restrictions!
What Travel Products Can I Purchase on Expedia for TD?
Any travel product you want can be purchased through Expedia for TD including the following:
Hotels and accommodation
Flights
Train travel
All-inclusive vacations
Car rentals
Cruises
No matter what travel product you decide to purchase, your TD points will be worth the same amount. You'll also receive bonus points when you make a purchase through Expedia for TD and still be able to collect points with other loyalty programs such as Aeroplan and WestJet Dollars. That's what we call maximizing your dollars spent!
It is possible to redeem your points with other travel providers, however, you won't get as much value when you spend outside of Expedia for TD. The same goes for basically any other use of your TD points because the points program is primarily designed for travel use.
Expedia for TD Price Matching
What is Expedia for TD's Price Matching Policy?
Expedia for TD's price matching policy allows for price matching, but only for hotels and hotel-flight packages. For any other travel bookings, there's no guarantee for the lowest price.
Expedia for TD has incorporated the below checklist for their customers looking to price match. Customers must answer 'yes' to all of the following questions otherwise they won't qualify for price matching. Here's the list of questions:
If you're price matching a hotel, is your check-in time 48 hours away or longer?
If you're price matching a travel package, did you book in the last 24 hours?
Are the travel dates the same?
Do the airline's cabin class, cancellation policy and booking code match the flight component of your booking?
Does the hotel's rate, cancellation policy and room type match the hotel component of your booking?
Do the details of each component of the completely paid flight-hotel package match?
If you answered 'yes' to all of the above questions, you'll be eligible for a refund of the price difference. For packages, you can claim a price match using prices from multiple websites so long as you meet the question criteria.
Even though the price matching policy doesn't cover every travel product, your hotel and flights are usually the biggest component of your vacation. Take the discounts you can get!
Expedia For TD Login
How Do I Login to My Expedia For TD Account?
Before you can login to My Expedia for TD, you must create an account with TD Rewards. Once your account is created, you can login here to My Expedia for TD using your account information. You can start planning your next vacation by selecting "redeem" then 'Expedia for TD". Happy travel deal hunting!
Expedia For TD Contact
How do i contact Expedia For TD?
When it comes to travel booking queries, your best option is to chat with someone over the phone. Expedia for TD can be contacted at 1-877-222-6492 and they're available 24/7.
Is Expedia for TD Right for Me?
For the frequent flyer, Expedia for TD is one of the most lucrative travel programs on the market. Many Canadians already use Expedia to book their vacations, who wouldn't love the extra perks of the Expedia for TD program?
Despite how favourable the program is, it's not necessarily for everyone. Travel isn't something everyone spends money on regularly and the cost of switching credit cards can be high for some. Whether or not Expedia for TD is right for you depends on your personal preferences. If you're looking to save money on your next trip and are willing to switch credit cards, Expedia for TD could be right for you!