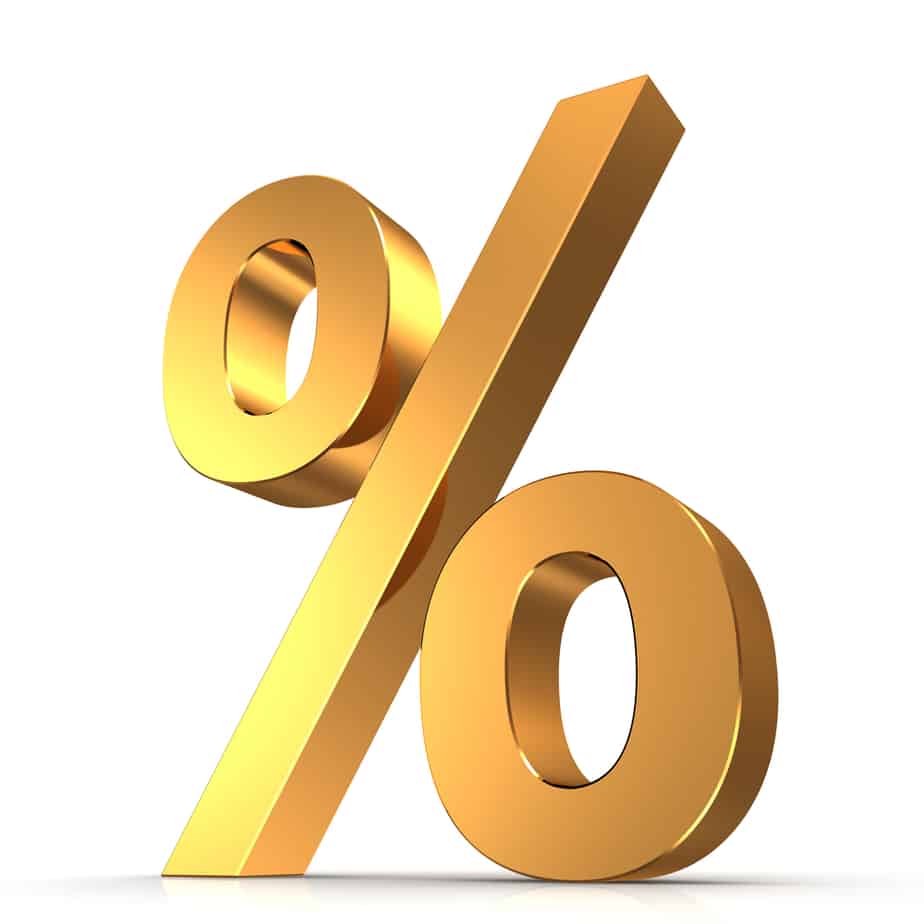 Credit Card Interest Rates Explained
A credit card is a great financial tool that comes with a lot of features and benefits. The interest rate is by far the most important component of a credit card since it has a big impact on your borrowing cost when you carry a balance. Improving your knowledge about credit card interest rate is essential. Below you will find some information to understand how credit card interest rates work.
How Does Credit Card Interest Work?
Before we get into the credit card interest calculation, it is important to understand the definition of key interest rate types.
Interest Rate:
The rate that a bank or credit card issuer charges for the money you borrow. Essentially it is the cost of borrowing money.
APR-Annual Percentage Rate:
APR is an acronym for: Annual Percentage Rate. It is the interest rate that a customer is charged on any outstanding balance.
Purchase APR:
The interest rate that a bank or credit issuer apply to purchases you make with your credit card.
Balance transfer APR:
The interest rate that a bank or credit issuer apply to the balance transferred from one credit card to another.
Cash advance APR:
A cash advance is the process of withdrawing funds from your credit card through a ATM. It is a short-term cash loan from your credit card. The interest rate for a cash advance is usually higher than purchase interest rate made with your credit card.
Introductory APR:
The Introductory annual percentage rate (APR) is a low interest rate offered by a bank or credit card issuer offer as an incentive to apply for the card. The APR will go up after the introductory period is over.
Penalty APR:
The interest charged when you make late payments or do not respect other credit card terms and conditions. This interest rate will most likely be the highest APR that will have to pay. The credit card cardholder agreement will have the penalty rate listed there.
DPR-Daily Periodic Rate:
The interest rate a credit card is charged every day.
ADB-Average Daily Balance:
It is a credit card average balance each day over the course of a month.
How is Credit Card Interest Calculated?
The best way to calculate how much interest you're paying on your balance each day, is to convert your APR to a daily percentage rate. You need to divide your APR by 365, which is the number of days in a year. This will tell you how much interest you'll be charged every day. The bank and credit card issuer will calculate your daily interest charges by multiplying your balance by the daily interest rate.
You can also calculate your credit card interest rate with our credit card interest rate calculator
How to Avoid Credit card Interest?
Pay your balance in full
The best way to avoid credit card interest is to pay your balance in full every month before the end of the grace period which varies from 15 to 25 days.
Credit card balance transfer
Balance Transfer Credit Cards are ideal for people with already existing credit card debt, balance transfer credit cards have a low-interest rate and a lower introductory rate on balance transfers for a period. You can apply for a balance transfer credit card if you want to save money from your high-interest-rate balance.
Get a card with a lower interest
The last option is to simply find a low interest rate credit card to help lower your cost of borrowing.